Merchant Payment Solutions

It pays to switch to Clover
We've partnered with Clover, from Fiserv, to deliver an affordable solution that allows you to accept payments easily, run your business more efficiently, and identify opportunities to grow your business. Plus, Clover comes with the added benefits of:
Comprehensive payment options
Multi-layered security features
Unsurpassed device reliability
Inventory and order management tools

What's more, most businesses are saving between 15-20% through our program. Fiserv backs their solutions with a $1,000 Beat Your Current Rate offer that guarantees your business is getting the most competitive offer in Canada. If Fiserv is unable to beat your current provider's offer, you'll earn a $1,000 Mastercard® gift card*!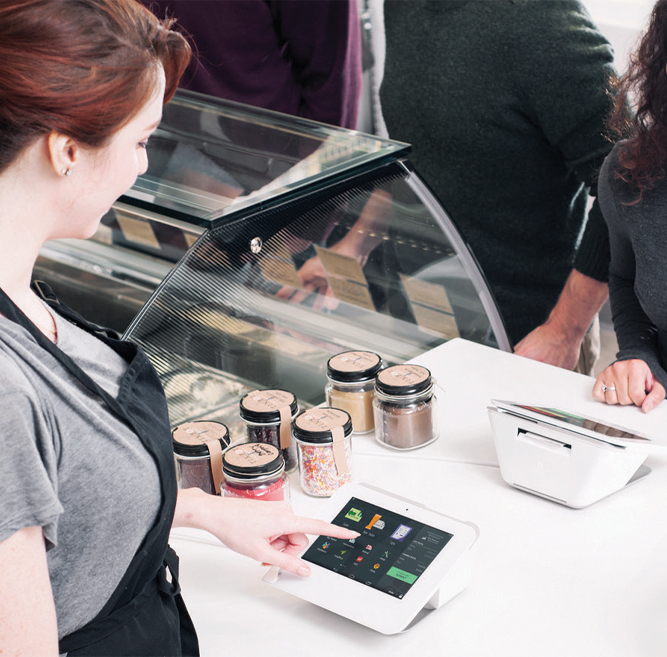 Choose your Clover payment solution
Clover offers the hardware you need to get the results you want. Find the right solution to fit your needs and budget, whether you're:
*This offer is open to net new merchants only. Limit of one gift card per merchant.