Investing
Access comprehensive investing solutions that fit your diverse needs, whether you're just starting out, or if you have more complex needs.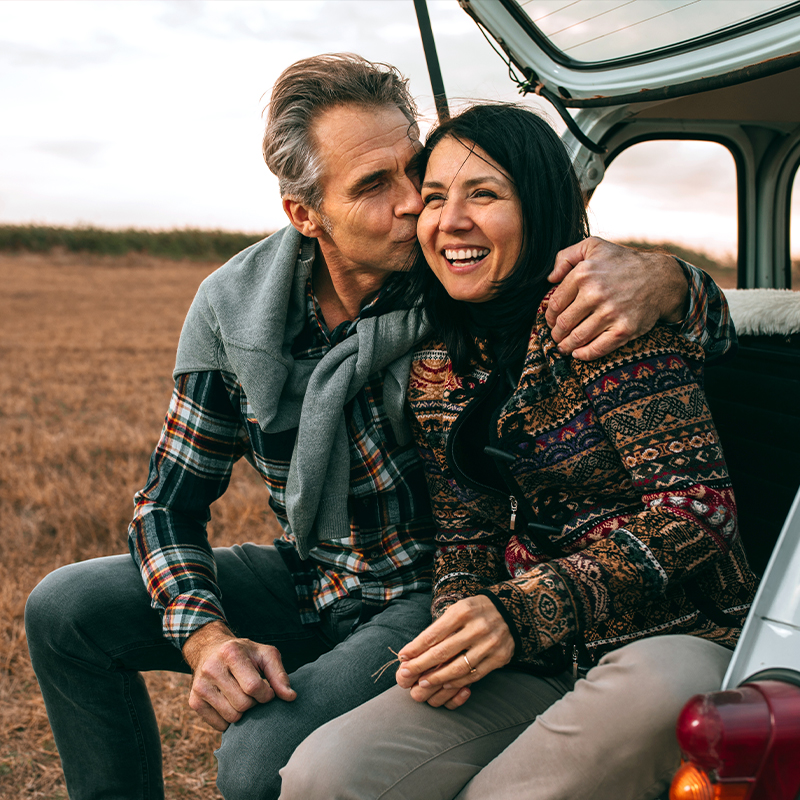 Our
deposit guarantee
Enjoy peace of mind with your savings and investments knowing that at SCU, all deposits are guaranteed 100% by the Deposit Guarantee Corporation of Manitoba.
Learn more about our deposit guarantee
*Online brokerage services are offered through Qtrade Direct Investing, a division of Credential Qtrade Securities Inc. Qtrade, Qtrade Direct Investing, and Write Your Own Future are trade names and/or trademarks of Aviso Wealth Inc.
Qtrade Guided Portfolios is a trade name of Credential Qtrade Securities Inc.