Loan and line of credit insurance
Insurance helps safeguard your savings and ensures your credit rating doesn't falter in the case of the unexpected. We partner with CUMIS to provide comprehensive loan and line of credit insurance options for life, disability, or critical illness.
Insurance benefits
Safeguard your savings
Maintain current credit score
Protect your assets
Enjoy peace of mind
Enrolling is easy and arranged at the time of your loan application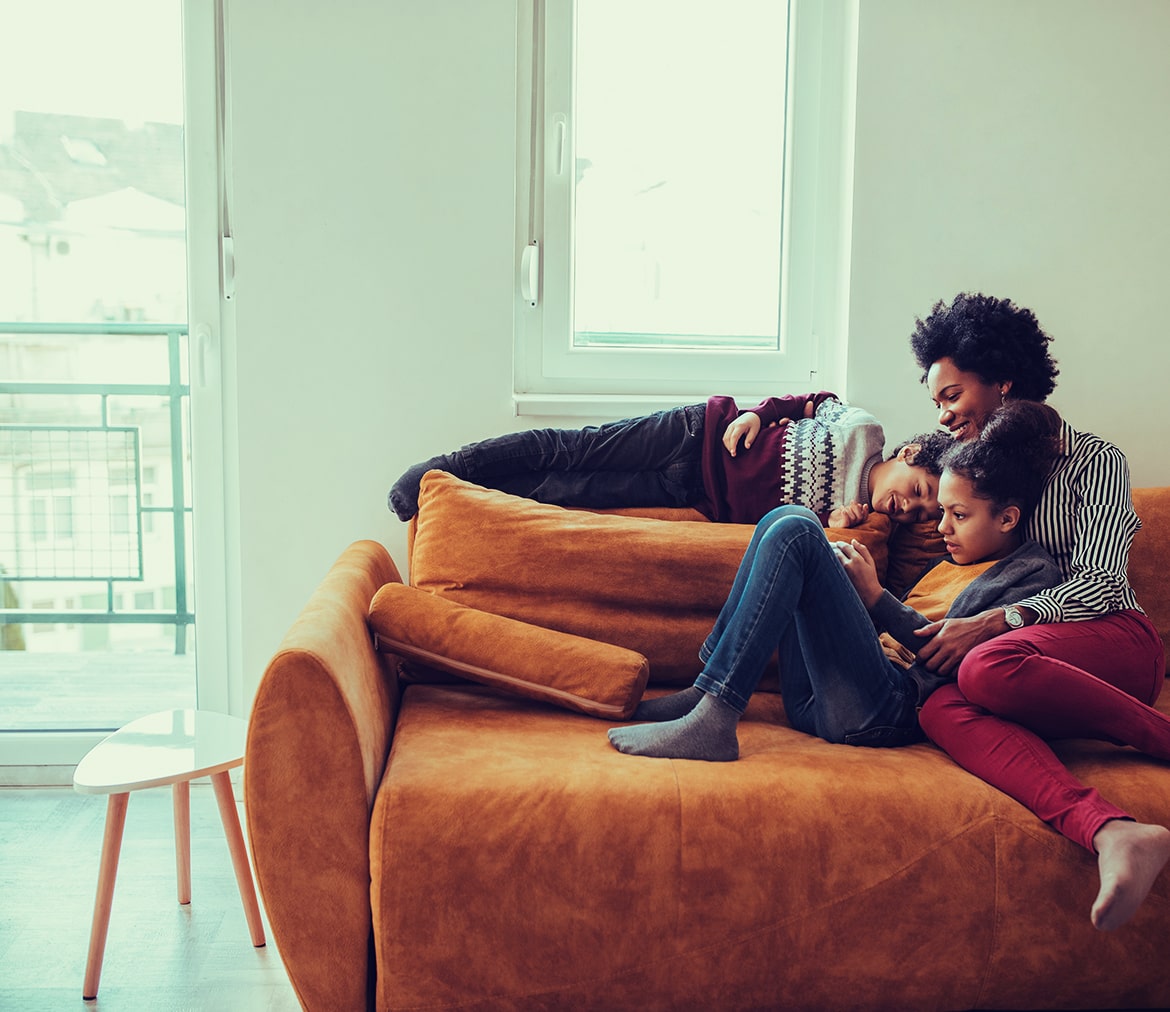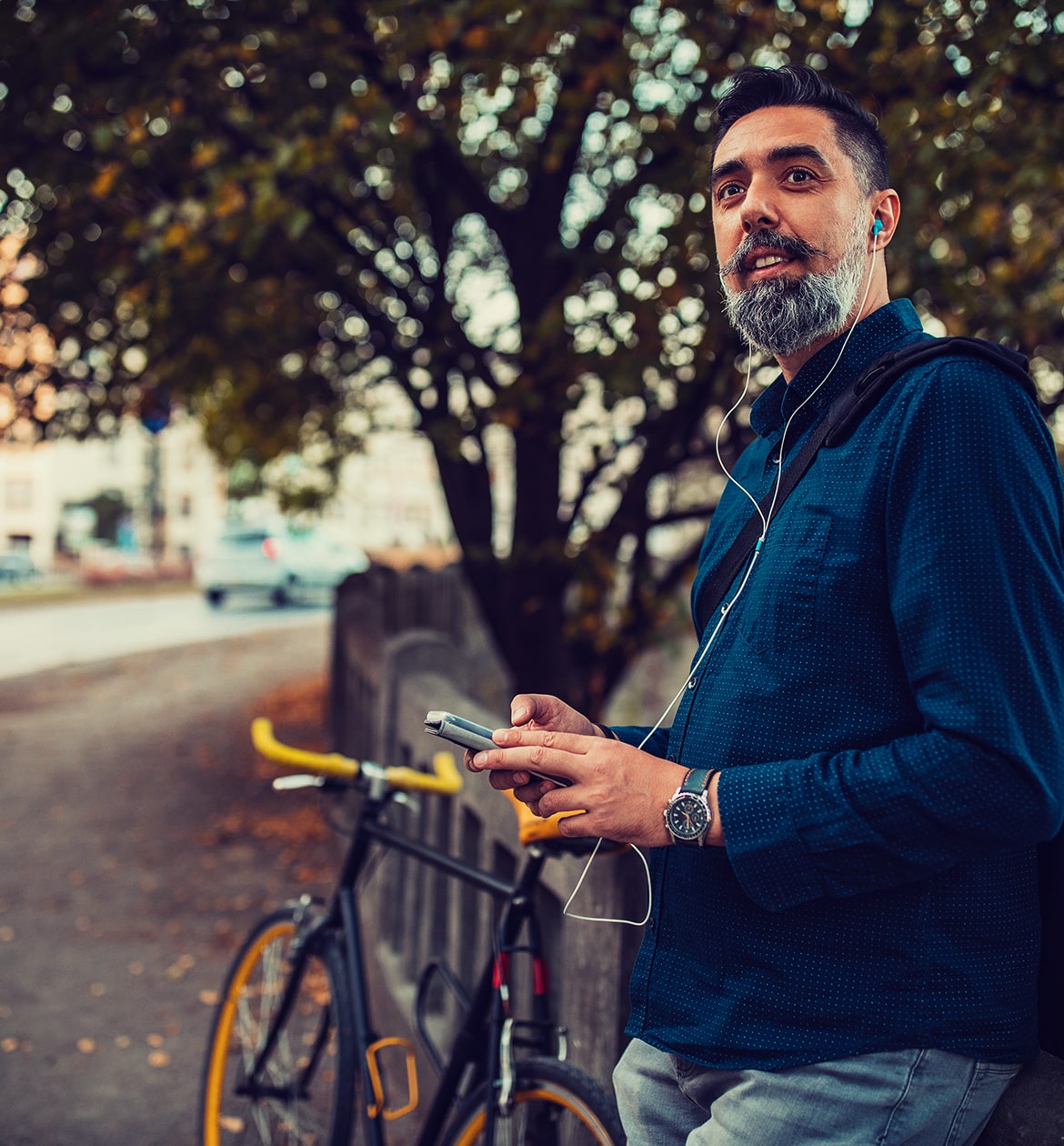 Loan and line of credit insurance options
Disability
If you get injured or sick and are unable to work, you can rest easy knowing your payments will be made. Disability insurance will pay your monthly insured loan payments.
Critical Illness
In case you suffer a stroke or heart attack, or are diagnosed with life-threatening cancer, your insured loan balance is paid so you can focus on recovering.
Life
In the event of your death, your outstanding loan amount will be paid tax‑free, freeing your family from financial stress during a difficult time.
Start the conversation
Fill out the contact form, and we'll get in touch.
Creditor's group insurance coverage is optional and is underwritten by Co-operators Life Insurance Company. Supporting services, such as enrollment intake, medical underwriting and claims administration are provided by the employees of CUMIS Services Incorporated. Coverage is governed by the terms and conditions of the creditor's group insurance policy issued to the creditor and is subject to terms, conditions, exclusions and eligibility requirements. See the Product Guide and Certificate of Insurance for full coverage details.