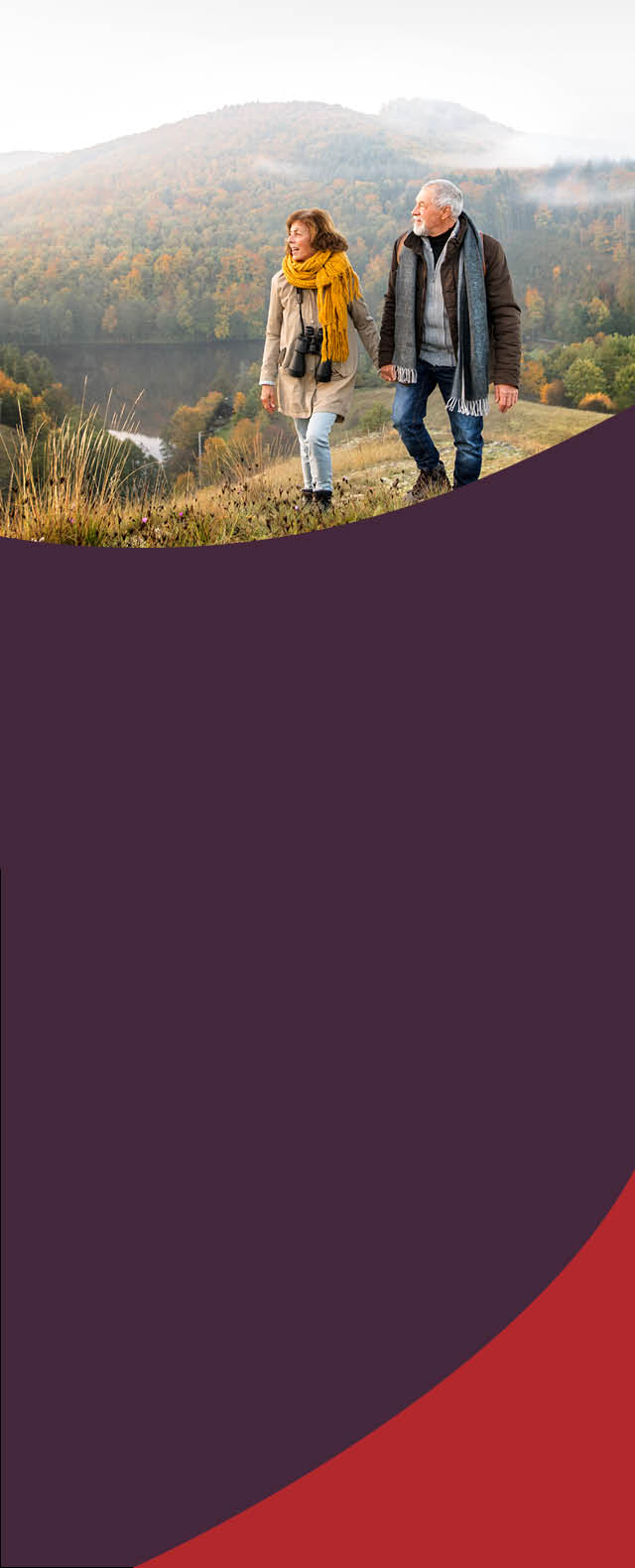 Wealth
management
Secure your future and protect your wealth with expert financial advice for every step in your journey.
Our
wealth management
offering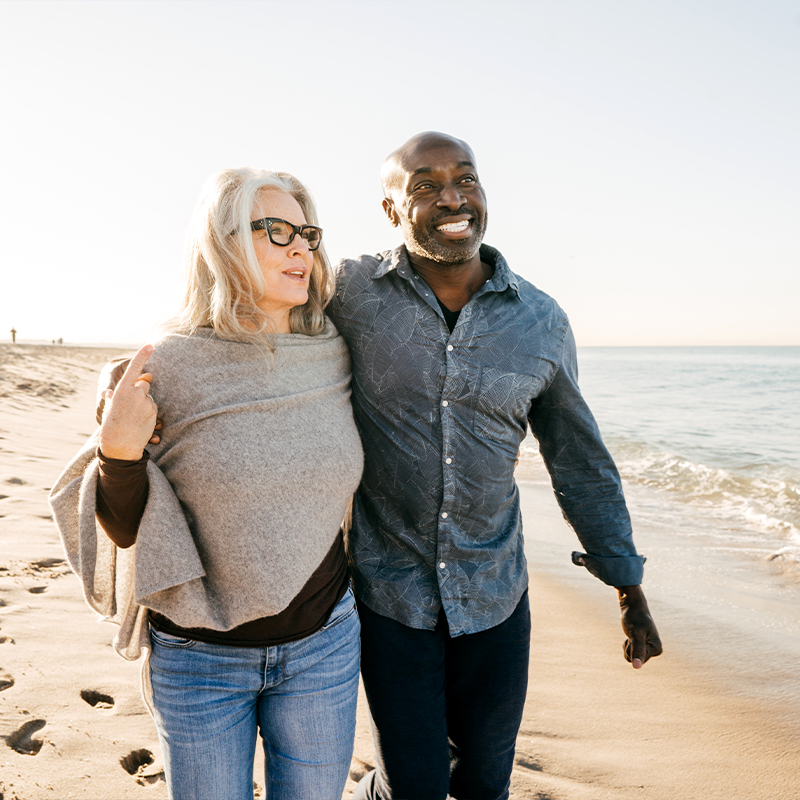 Sign up for
Market Insights
We're pleased to share monthly Market Insights from our wealth partners, Credential Securities and Credential Asset Management Inc. Covering Canadian, U.S., European, and Asian markets, this expert commentary provides you with key economic data, and keeps you current with the latest conditions.
Sign up for our monthly email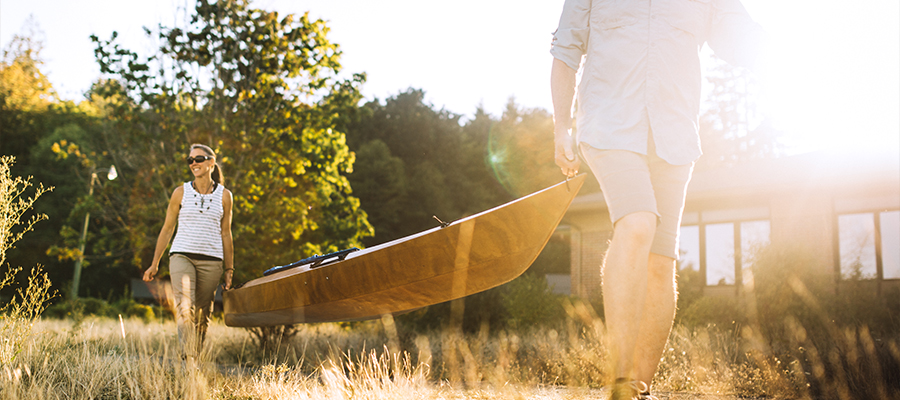 Explore the true value of a financial advisor
Why should you meet with a wealth advisor? Read our article to learn how they can help set you up for your best financial future.
Read our article to learn more
Mutual funds are offered through Credential Asset Management Inc. Mutual funds and other securities are offered through Credential Securities, a division of Credential Qtrade Securities Inc. Credential Securities is a registered mark owned by Aviso Wealth Inc.