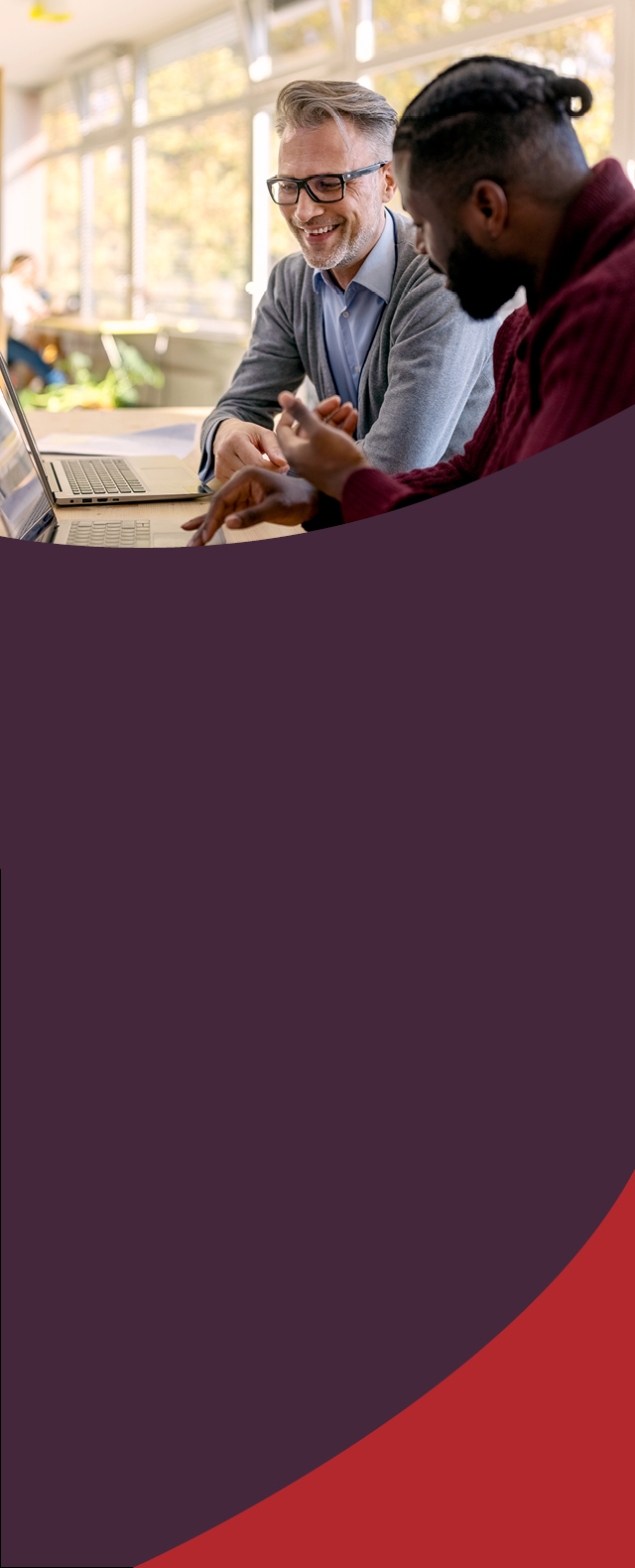 A

smarter

way to

save

12- or 24-month GIC starting at 5.60%

Whatever you're saving for, we can help you get there faster with our GICs.
Products and services for your needs
What can we help you with today?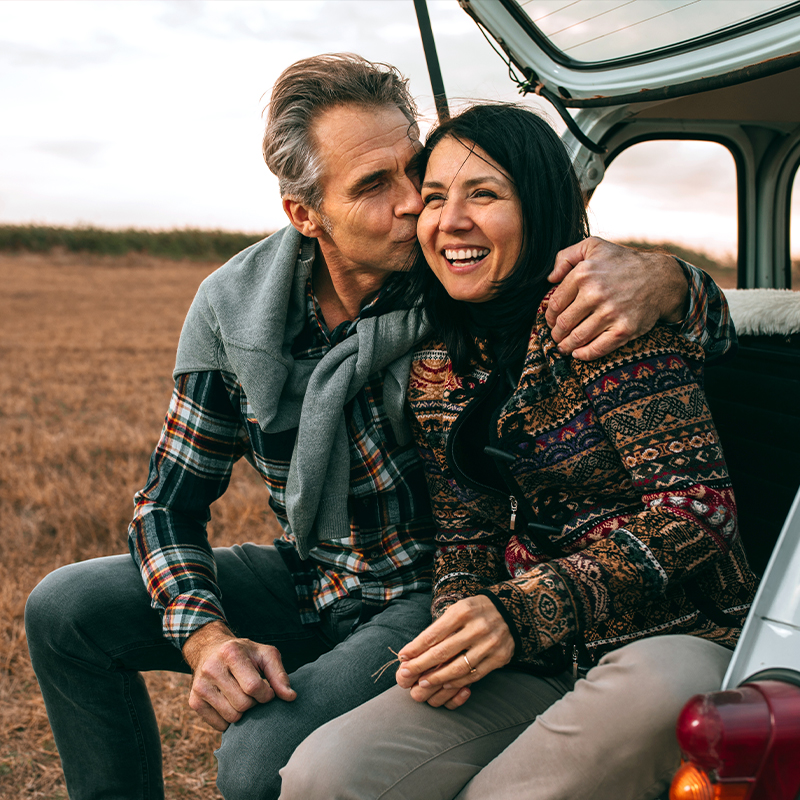 Our
deposit guarantee
Enjoy peace of mind with your savings and investments knowing that at SCU, all deposits are guaranteed 100% by the Deposit Guarantee Corporation of Manitoba.
Competitive rates for
all of your financial needs
Business and Agriculture
Business High Interest Savings Account
Starting at
3.55%
Tiered rates starting at $100K
Business and Agriculture
AgriInvest Savings Account
3.45%
GICs
GIC (RRSP / RRIF / TFSA / FHSA)
Starting at
5.60%
12-month term
Insights
& Advice
Grow your financial know-how with advice and guidance on a variety of products, services, and topics to help you reach your goals.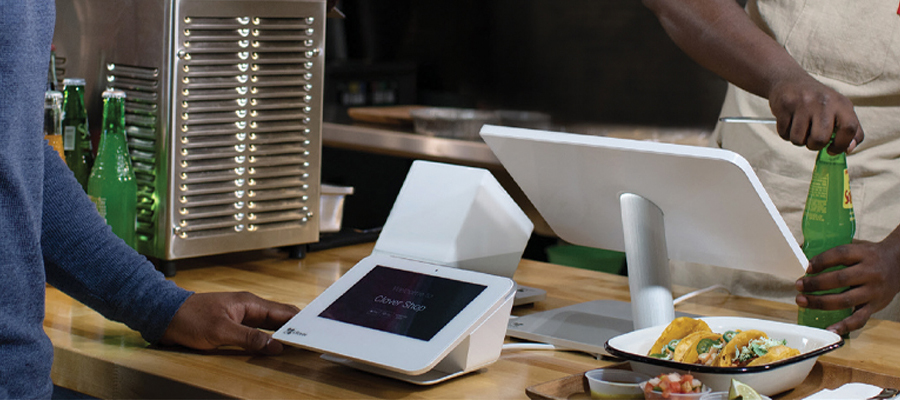 Tap into extra savings
We've partnered with Clover, from Fiserv, to deliver an affordable solution that allows you to accept payments easily, run your business more efficiently, and identify opportunities to grow your business. Clover helps you to reduce the cost of business with superior technology, flexible solutions, and 24/7 support.
Explore your merchant payment options