Guaranteed Investment Certificate (GIC)
Enjoy a low-risk investment with a competitive interest rate so whatever you're saving for, you can reach your goals faster.
What is a GIC?
A Guaranteed Investment Certificate (GIC) is a low-risk investment that provides a guaranteed rate of return over a fixed period. One exception is the Index-Linked GIC; its rate of return is based on performance of the S&P TSX 60 Index.
GICs are a safe and reliable way to grow your wealth over time, and are a perfect choice if you're saving for a specific goal that's a year away or more. You can choose to hold your GICs in a Registered Retirement Savings Plan (RRSP), Registered Retirement Income Fund (RRIF), Tax-Free Savings Account (TFSA), Registered Education Savings Plan (RESP), and Registered Disability Savings Plan (RDSP).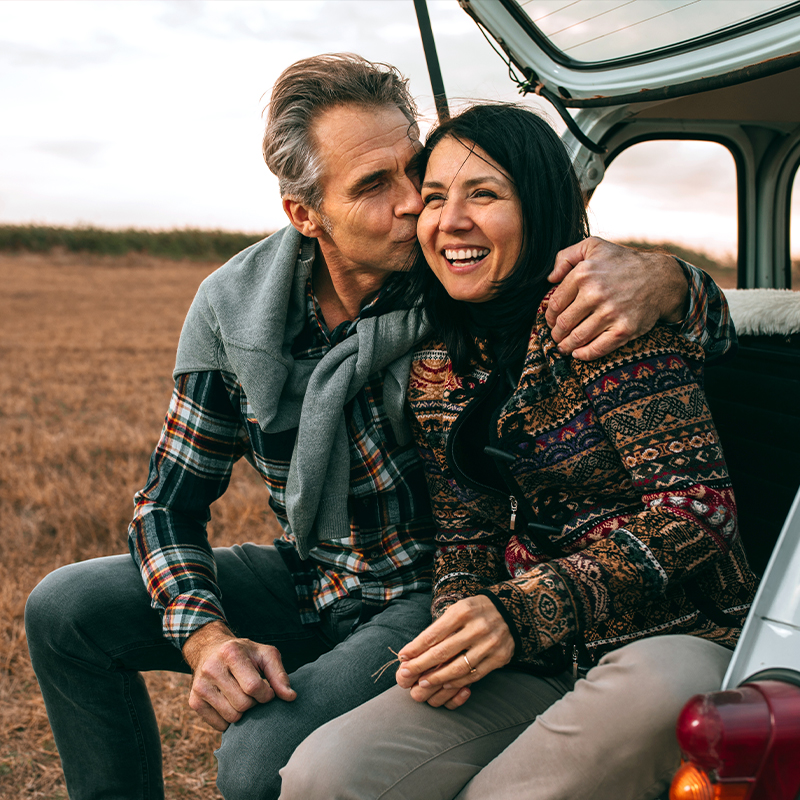 Our
deposit guarantee
Enjoy peace of mind with your savings and investments knowing that at SCU, all deposits are guaranteed 100% by the Deposit Guarantee Corporation of Manitoba.
Learn more about our deposit guarantee