Every year, tens of thousands of Canadians fall victim to fraud. Protecting our members is a priority and the first step to keeping that promise is providing the information, education, and methods that members can use to protect yourself and to spot and stop fraud in its tracks. Remember that fraud can happen anytime, anywhere, to anyone—including you.

Our Fraud prevention centre contains information for protecting yourself from fraud and learning how to spot the signs of a scam so you can stop it in its tracks. In addition, the Security section of Insights & Advice features valuable information on a number of fraud topics including the Fraud Files: Spot the red flags, real-life stories of fraud.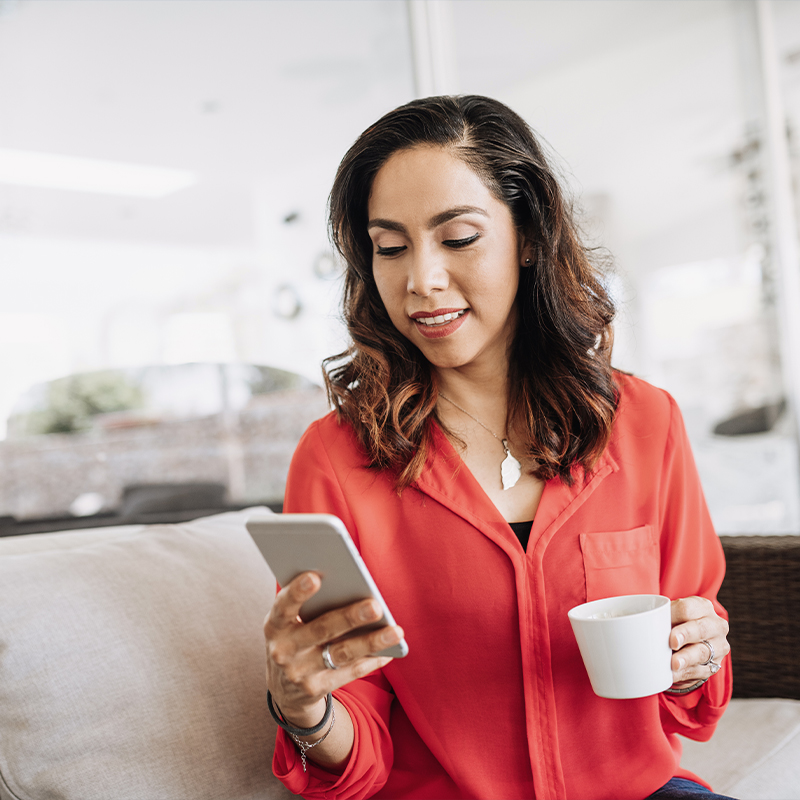 Protect yourself
Learn about fraud and how to safely carry out your day-to-day activities in today's digital world.
Learn how to stay safe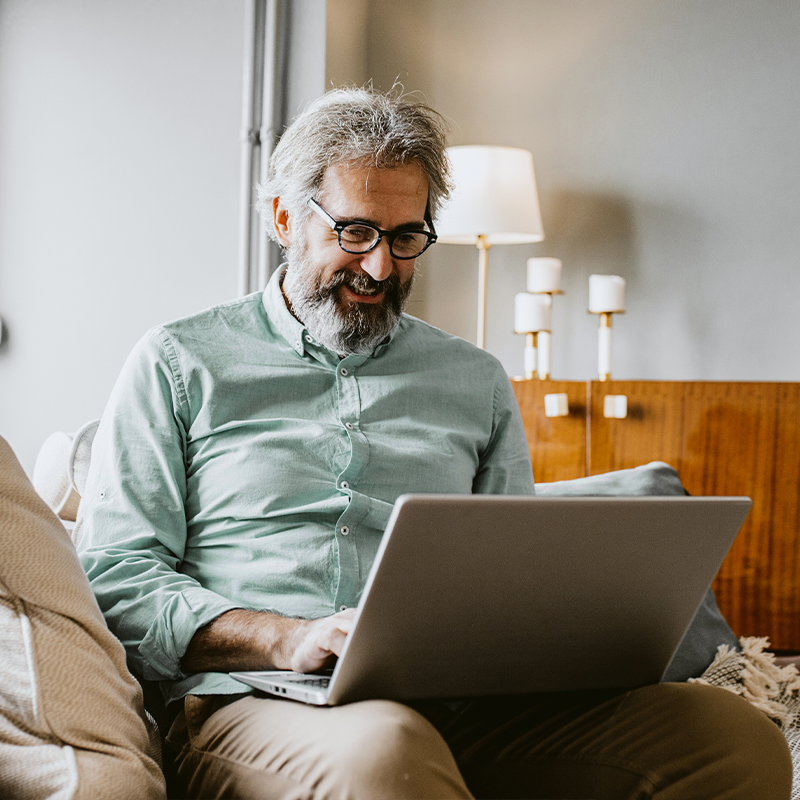 Spot the scam
Discover more about fraud scams and how to spot and stop fraud before it happens to you.
Become scam savvy
Did you know?
The Canadian Anti-Fraud Centre (CAFC) is Canada's central source for information on fraud. In partnership with the Royal Canadian Mounted Police (RCMP), the Ontario Provincial Police (OPP), and the Competition Bureau, the CAFC provides news, information, and resources, for citizens and businesses in Canada to report fraud.
In 2022, the CAFC received over 91,000 reports of fraud from 57,000 victims. The CAFC reported that in 2022 Canadians lost $531 million to scams and fraud — a 148% increase from the previous year.