Customer Automated Funds Transfer (CAFT)
CAFT is our online service for businesses that want to use pre-authorized debits and direct deposit for their regular transactions. Pay staff and suppliers, accept money from customers and transfer funds to accounts at other financial institutions across Canada – all without having to print or use cheques.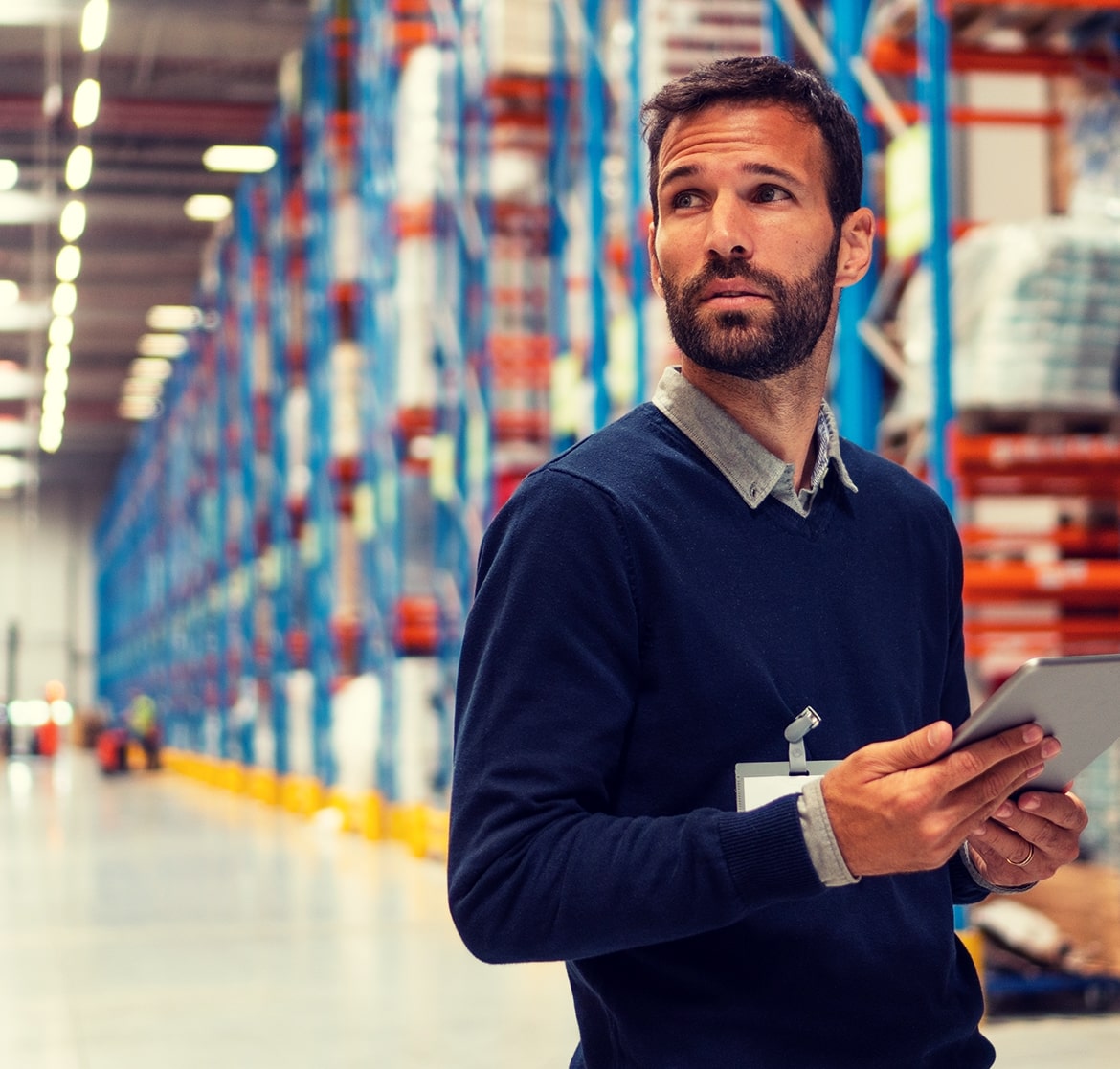 CAFT leaves an audit trail, and is safe, smart, and very cost-effective.
Use CAFT for the following automated transfers:
Payroll
Accounts payable
Accounts receivable
Rent payments
Membership fees
Charitable donations
Any regular receipt of funds