Guided investing
Qtrade Guided Portfolios™ offers the simplicity and the convenience of an online platform, with a professionally managed portfolio.
Qtrade Guided Portfolios couples intelligent software with professional money managers to make sure you get the best mix of investments to reach your financial goals. Simply answer a few quick questions about your objectives and risk tolerance to start investing.
Qtrade Guided Portfolios features

you're sure to enjoy
A professionally designed investment portfolio suited to your financial goals
Fully automated service you don't need to monitor or manage
Continuous oversight with regular portfolio rebalancing by their team of experts
A friendly support team you can count on when needed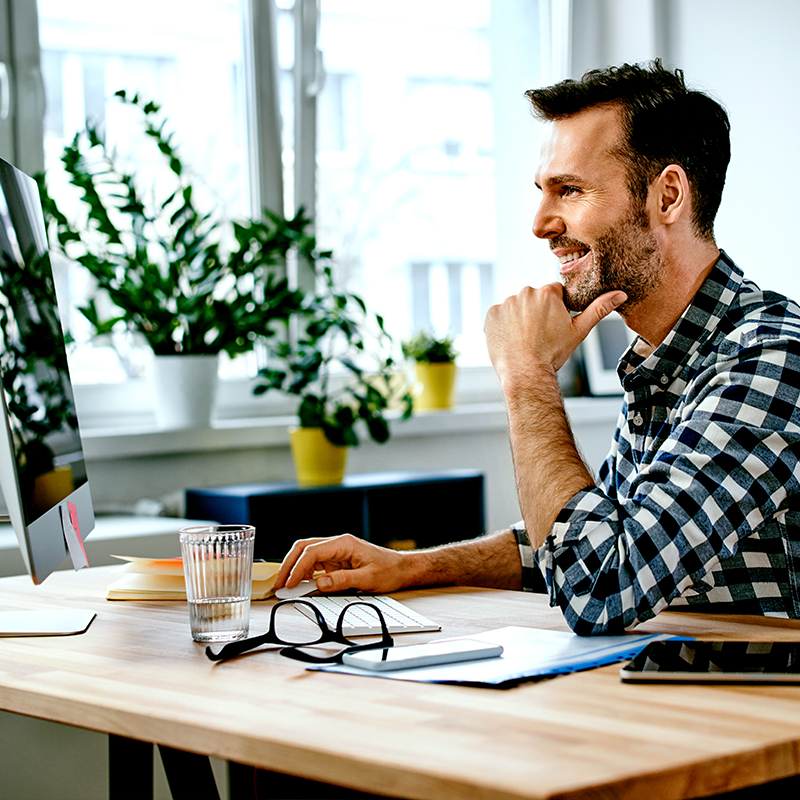 Get started with guided investing
Start your investing journey with Qtrade Guided Portfolios today.
Open an account online
Qtrade Guided Portfolios is a trade name of Credential Qtrade Securities Inc.