We are committed to making banking accessible for all, to respect the dignity, independence and equality of everyone. Our accessibility policy and procedures are available upon request by emailing us at accessibility@scu.mb.ca.
Feedback and requests
You're an important part of our process. Your feedback is a valuable way for us to learn what we can do to improve our service and how we can better meet your needs. We encourage you to provide feedback in one of the following ways:
Accessibility services
Large-Print / PDF-Printed Material
All of our printed communications are available in an alternate format upon request. To receive a large-print or PDF version, simply fill out the contact form above, or email your request to accessibility@scu.mb.ca.
Your online experience
There are a number of accessibility features on your computer and mobile device that can help maximize the comfort of your online experience:
Increase the size of the text on your screen
Magnify the contents on the screen
Enable high-contrast text
Activate text dictation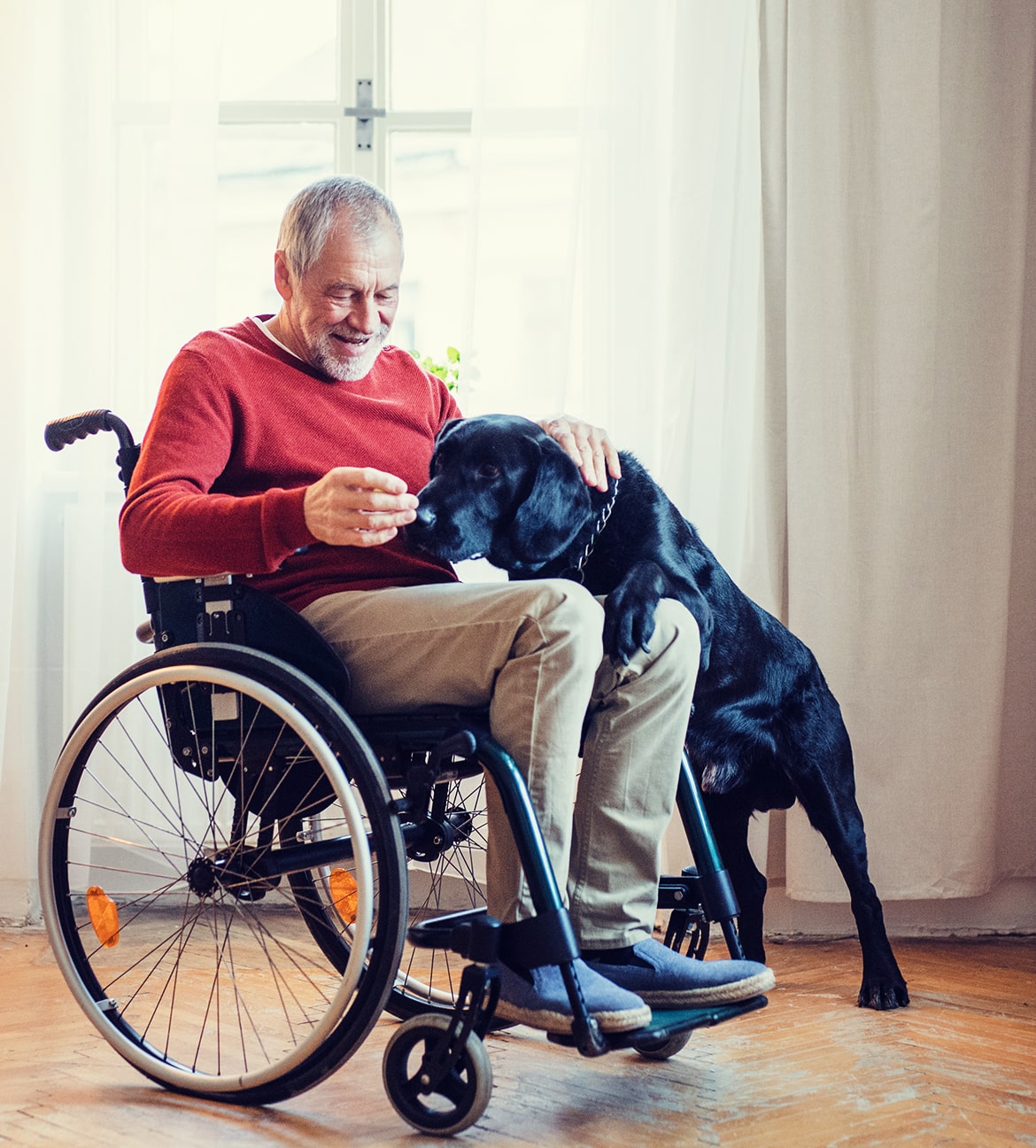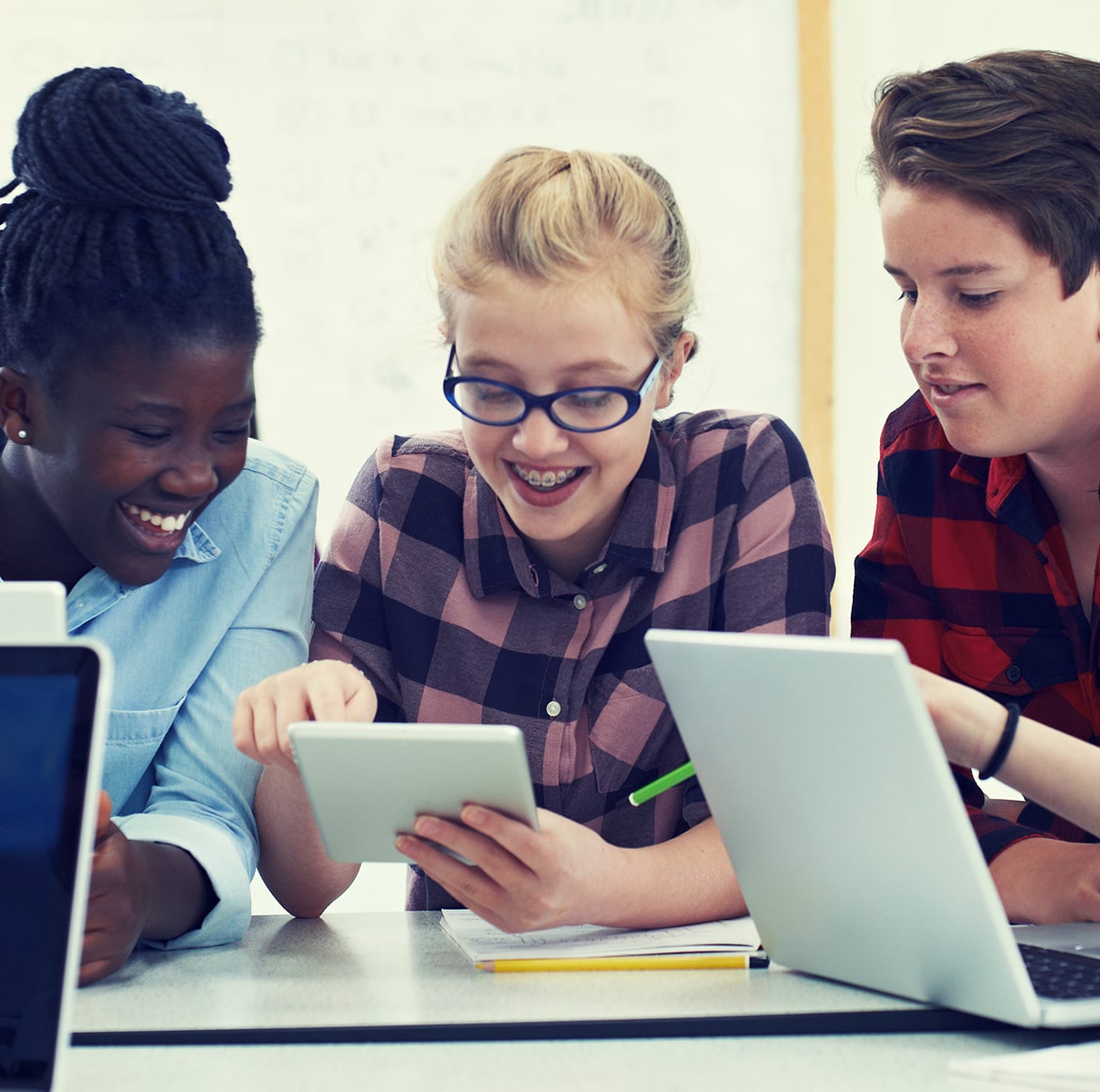 For help on customizing any of these features, choose the appropriate link(s) for your operating system and/or browser. To modify system colours, text size, mouse pointers or enable text-to-speech, choose the appropriate link for your operating system:
Android (mobile)

To learn how to use the zoom magnification features or enable high-contrast text, choose the link for your browser: