Business lines of credit
Cover day-to-day operating costs, emergency expenses, and control your cash flow with a line of credit designed for your business needs.
Grow! Line of Credit
Enjoy easy and convenient access to the funds you need.
Features
Borrow up to $35,000
Manage borrowing costs with revolving access to credit
Quick approval process, with no financial statements required for qualification
Business Line of Credit
Meet your present and future borrowing needs.
Features
Borrow $5,000 or more
Interest calculated daily and debited from the account at the end of the month
Secured and unsecured options available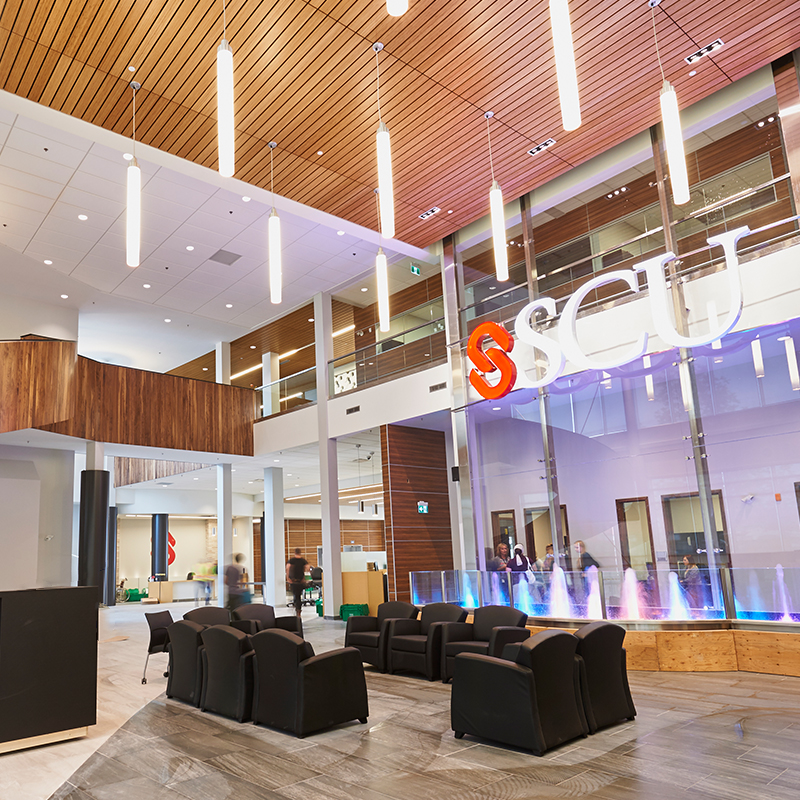 Ready to apply for a business line of credit?
Visit any one of our branches for knowledgeable, professional, and friendly service from our account managers. Whatever you're looking for in an account, we have experts on-hand and ready to help.
See all of our locations