Our wealth management approach
We believe everyone can benefit from working with a wealth advisor, whether you're just starting out, building your wealth, or planning to leave a legacy. That's why we've chosen to partner with Credential Securities® and Credential Asset Management® — to leverage the experience and know-how of a team that provides superior wealth management expertise.
Steps to building a wealth management plan
Our team of wealth advisors and insurance specialists will take the following steps to help you build solutions to reach your goals.
Meet with us: Explore your goals and dreams, and what's important to you for your future.


Analyze your situation: Review all the pieces of your complete financial picture, including your pension, benefits, income, and current portfolio of savings.


Develop and present solutions: We'll share our strategies to help you reach your goals and together, we'll decide what steps to take next.


Implement the plan: Execute your financial strategies based on the plan we built together.


Review, monitor and evaluate: We'll meet up regularly to fine-tune your strategy and keep you on the right track.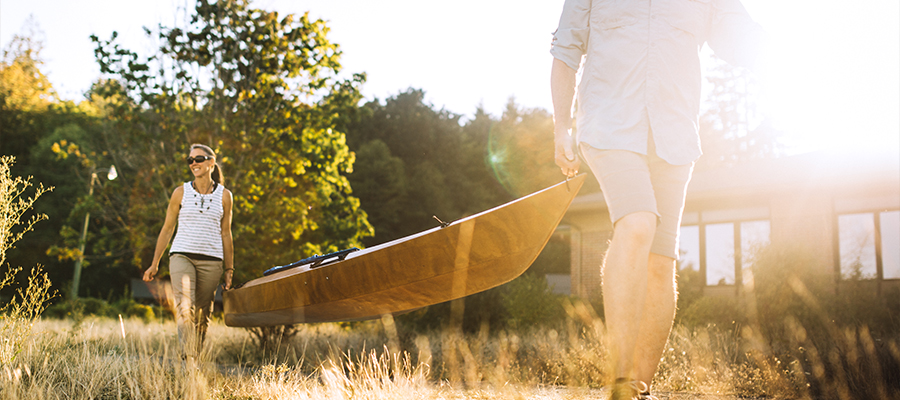 Explore the true value of a financial advisor
Why should you meet with a wealth advisor? Read our article to learn how they can help set you up for your best financial future.
Read our article to learn more
Mutual funds are offered through Credential Asset Management Inc. Mutual funds and other securities are offered through Credential Securities, a division of Credential Qtrade Securities Inc. Credential Securities is a registered mark owned by Aviso Wealth Inc.