Business mortgages
Expand your business or purchase land with mortgages for commercial, retail, and agricultural members.
Highly competitive rates with a wide range of options and terms make us one of the best places to obtain your business mortgage.

What types of business mortgages do we offer?
We provide a variety of business mortgages, including:
Industrial property
Retail property
Single- and multi-unit residential
Warehouses
Land developments
Life lease properties
Our qualified team of account managers will work with you to create a personalized solution that fits your business needs, and they'll help you understand your options, give you advice, and guide you through every step of the process.


Purchasing property under a business might be right for you if…
You plan to own your business long-term
You're looking to secure a specific location
Your current rented space needs costly leasehold improvements to grow the business
You're making lease payments comparable to a monthly mortgage
Not sure whether to buy a property personally or under a business? We encourage you to talk to your accountant or lawyer to explore your options.
Choose the mortgage solution
that's best for you
We offer excellent rates and flexible payment schedules to meet your needs. Rates vary depending on the property you're purchasing, so be sure to talk to an account manager for more details.
Fixed Rate
Offers a guaranteed rate of interest and set payment amounts for a specified period of time. You can take comfort in knowing exactly how much equity you'll build by the end of your term.
Variable Rate Open
Offers the flexibility to make payments greater than the 20% prepayment allowance. The amount paid toward principal and interest fluctuates as rates change.
Variable Rate Closed
Offers a set payment amount each month for the duration of the term. The amount paid toward principal and interest fluctuates as rates change.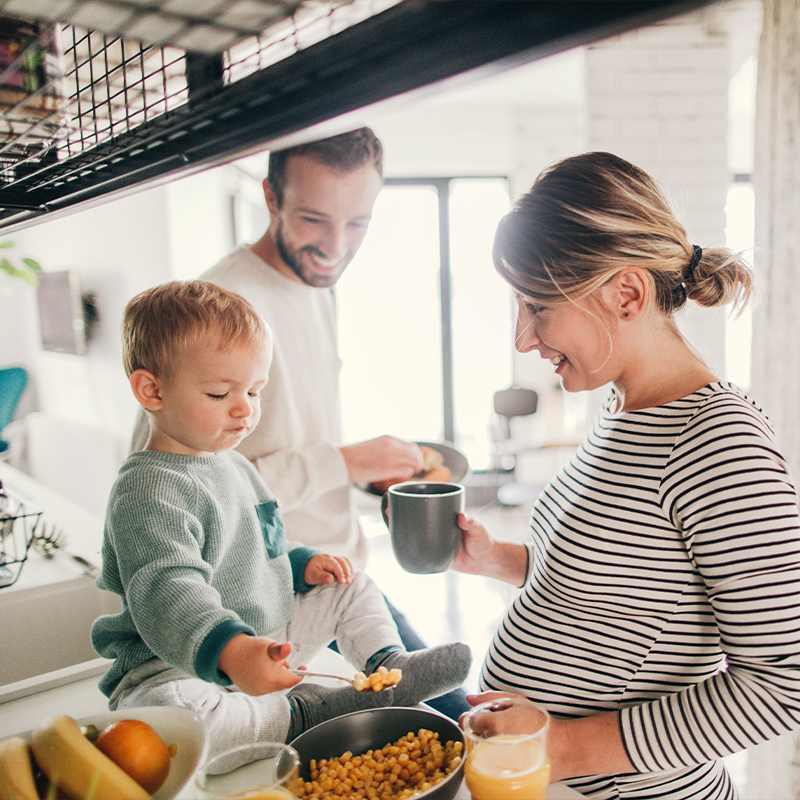 Get preapproved
Your preapproval meeting is a great opportunity to ask us questions and explore your options. We'll work together to help you find the right mortgage solution and prequalify you for a maximum mortgage amount.
Learn more about the preapproval process
Business loan / line of credit / mortgage insurance coverage is optional and is underwritten and provided by CUMIS Life Insurance Company. Creditor's group insurance coverage is optional and is underwritten by Co-operators Life Insurance Company. Supporting services, such as enrollment intake, medical underwriting and claims administration are provided by the employees of CUMIS Services Incorporated. Coverage is governed by the terms and conditions of the creditor's group insurance policy issued to the creditor and is subject to terms, conditions, exclusions and eligibility requirements. See the Product Guide and Certificate of Insurance for full coverage details.