Your preapproval meeting is a great opportunity to ask us questions. We're here to guide you through all of your mortgage options.
What is a preapproval meeting?
Your preapproval meeting is the first step of the home-buying process. During this meeting, we'll work together to:
Help you find the right mortgage solution
Prequalify you for a set mortgage amount
Offer you a guaranteed rate for a set period of time, giving you time to find the perfect home and protecting you if interest rates increase
Note: A preapproval is not a guarantee that your financing will be approved once you choose to put an offer on a home. When submitting an Offer to Purchase, we recommend that you make your offer subject to approval of financing at SCU.
Factors affecting your preapproval
Your income: This includes your annual income, in addition to other income sources such as child tax and bonuses.


Your assets: Your lending specialist will ensure you have the funds to cover all the costs associated with buying a home, including your down payment, closing costs, and lawyer fees.


Your total debt ratio: This is the percentage of your gross income you'll be spending paying down debt.


Your location: The location and neighborhood you plan to live in will affect your preapproval.


Your mortgage type: Are you buying a primary residence, vacation home, or rental property?


Your employment status: This includes how long you've been employed at your current job, or if you're self-employed, the stability of your income.


Your down payment: The size of your down payment will affect whether or not you need mortgage insurance, which requires additional approvals.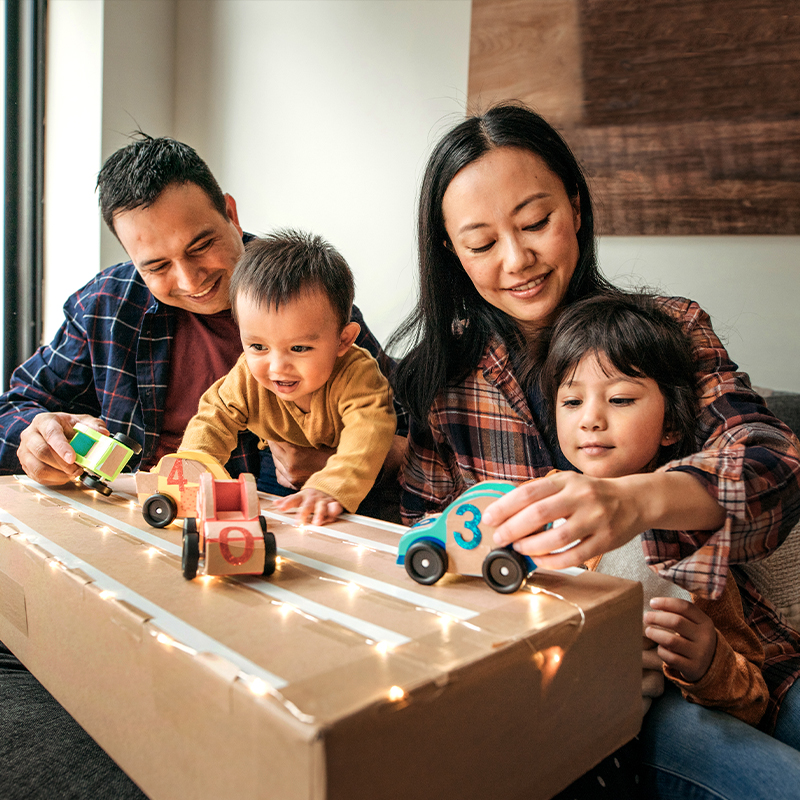 Download our preapproval checklist
There are a few documents you'll need to gather prior to your preapproval meeting. Here's a complete list of everything we need from you.
Download a PDF of our checklist