Guaranteed Investment Certificate (GIC)
Enjoy a low-risk investment with a competitive interest rate so whatever you're saving for, you can reach your goals faster.
What is a GIC?
A Guaranteed Investment Certificate (GIC) is a low-risk investment that provides a guaranteed rate of return over a fixed period. One exception is the Index-Linked GIC; its rate of return is based on performance of the S&P TSX 60 Index.
GICs are a safe and reliable way to grow your wealth over time, and are a perfect choice if you're saving for a specific goal that's a year away or more. You can choose to hold your GICs in a Registered Retirement Savings Plan (RRSP), Registered Retirement Income Fund (RRIF), Tax-Free Savings Account (TFSA), Registered Education Savings Plan (RESP), and Registered Disability Savings Plan (RDSP).
Standard GIC
Enjoy a competitive interest rate at a guaranteed rate of return.
Features
Tiered rates start at $100K (meaning you will receive a higher interest rate the more you save)
Interest is paid annually and can be compounded (added to the GIC) or paid out to your account
Standard GICs are non-redeemable
U.S. Dollar GIC
Earn extra interest for your next U.S. getaway.
Features
Choose from convenient 30, 60, or 90-day; or 1-year terms with a minimum investment of $500 USD
Pays interest in U.S. dollars at the end of the term
U.S. GICs are non-redeemable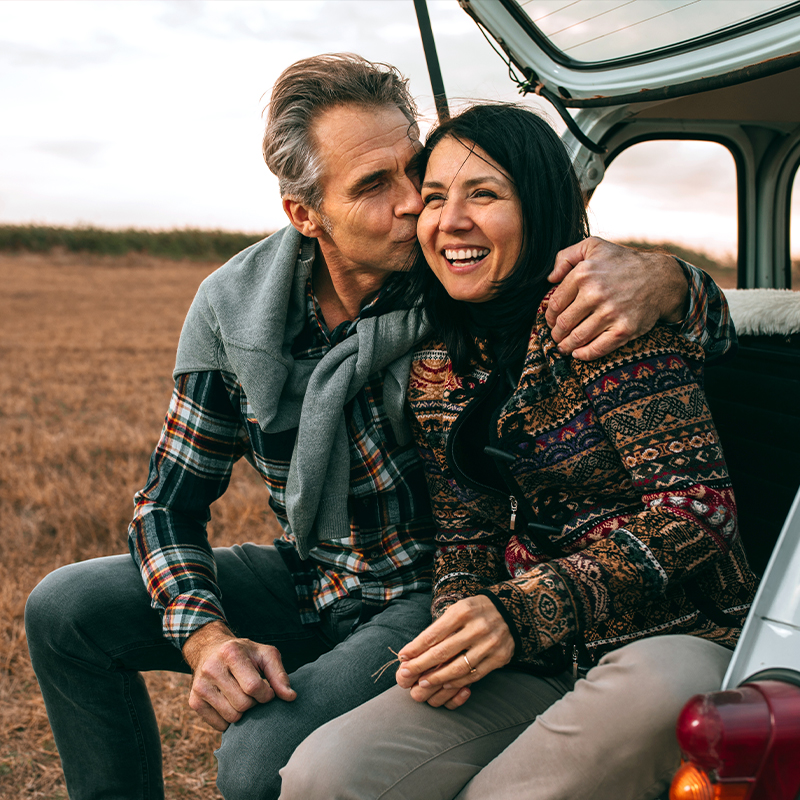 Our
deposit guarantee
Enjoy peace of mind with your savings and investments knowing that at SCU, all deposits are guaranteed 100% by the Deposit Guarantee Corporation of Manitoba.
Learn more about our deposit guarantee