Personal loans
You have unique goals — we can help you reach them. Explore your loan options so you can choose the best lending solution to meet your needs.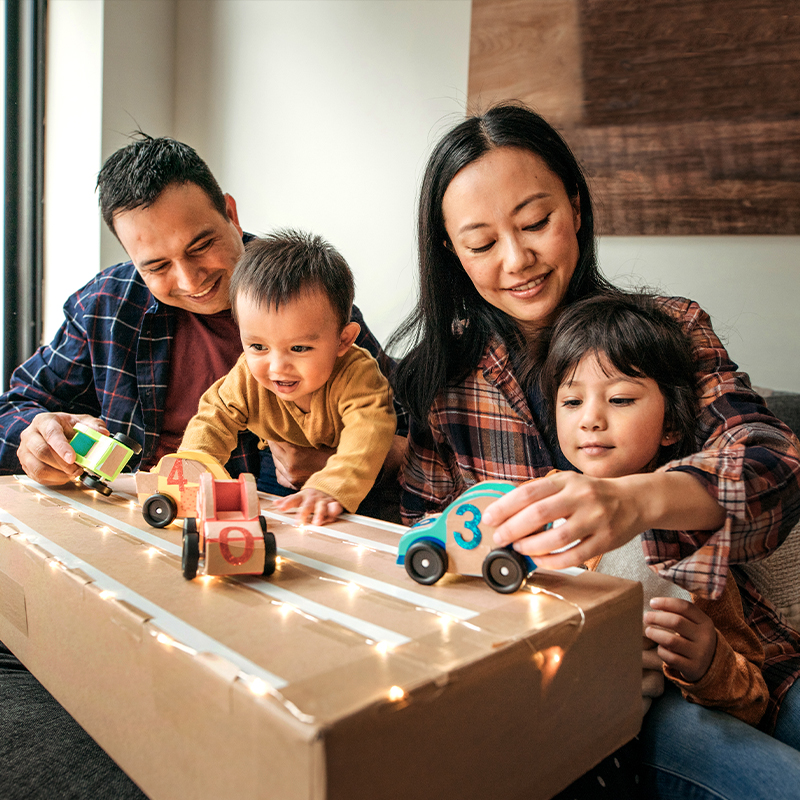 Get ready for your lending meeting
Meeting with a lending specialist is a great opportunity for you to ask questions and explore your borrowing options. Here's what we need you to bring.
Download our checklist