Business loans
Finance your vehicle or purchase new equipment with rates and terms that give your business flexibility to grow.
Grow! Loan
Get quick access to the money your growing business needs.
Features
5-year term
Borrow up to $50,000
Quick approval process, with no financial statements required for qualification
Business Loan
Enjoy the flexibility you need to grow your business.
Features
Secured or unsecured options are available
Choose from monthly, bi-weekly, or weekly payment options
Can be financed up to eight years, depending on the asset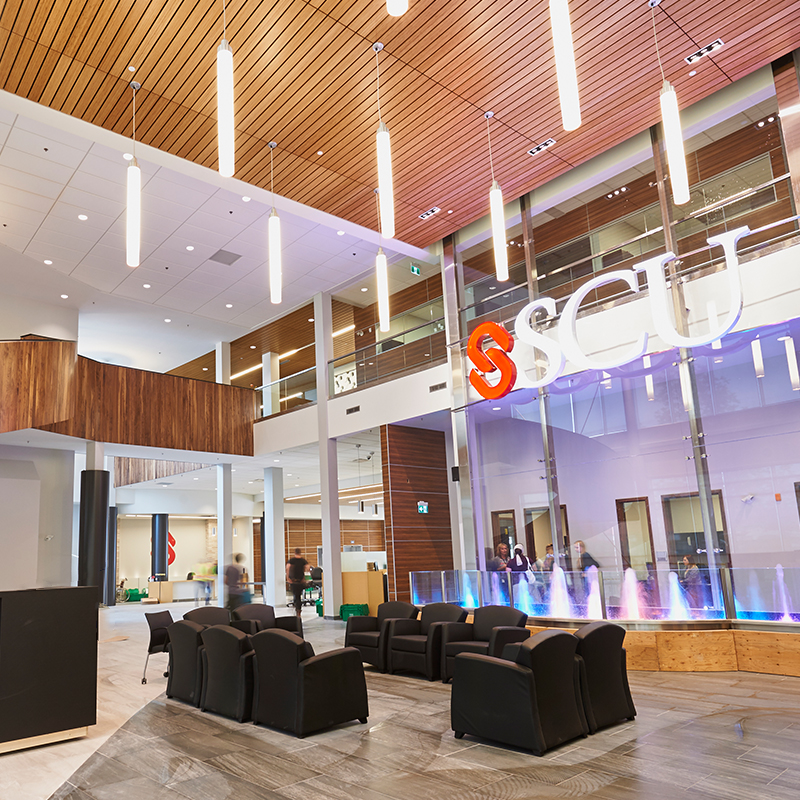 Ready to apply for a business loan?
Visit any one of our branches for knowledgeable, professional, and friendly service from our account managers. Whatever you're looking for in an account, we have experts on-hand and ready to help.
See all of our locations