Business Loan
Finance your vehicle or purchase new equipment with rates and terms that give your business flexibility to grow.
Enjoy the flexibility you need to grow your business.
Rates Vary
Talk with an SCU account manager
Features of this loan
Secured or unsecured options are available
Choose from monthly, bi-weekly, or weekly payment options
Can be financed up to eight years, depending on the asset
Additional disability, life, and critical illness insurance is available for qualifying borrowers *
Benefits included with all of our loans
Receive answers quickly and efficiently with in-house approvals
Competitive interest rates keep borrowing affordable
Select payment options and terms that fit your business needs
Make additional payments at any time, with no additional charges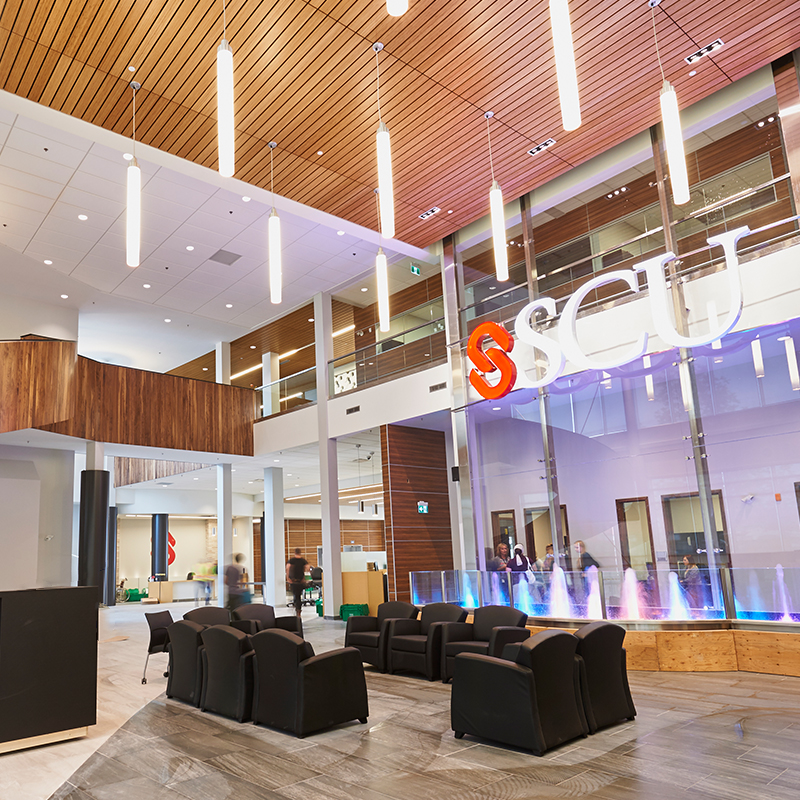 Ready to apply for a business loan?
Visit any one of our branches for knowledgeable, professional, and friendly service from our account managers. Whatever you're looking for in an account, we have experts on-hand and ready to help.
See all of our locations
Tips
& tools
Here are a few ways for you to get the most from your loan.
Disclaimers:

Loan / line of credit / mortgage insurance coverage is optional and is underwritten and provided by CUMIS Life Insurance Company. Creditor's group insurance coverage is optional and is underwritten by Co-operators Life Insurance Company. Supporting services, such as enrollment intake, medical underwriting and claims administration are provided by the employees of CUMIS Services Incorporated. Coverage is governed by the terms and conditions of the creditor's group insurance policy issued to the creditor and is subject to terms, conditions, exclusions and eligibility requirements. See the Product Guide and Certificate of Insurance for full coverage details.
®The Collabria Mastercard is issued by Collabria Financial Services Inc. pursuant to a license from Mastercard International Incorporated. Mastercard is a registered trademark and the circles design is a trademark of Mastercard International Incorporated.
®The Collabria Visa Card is issued by Collabria Financial Services Inc. pursuant to a license from Visa. *Trademark of Visa Int., used under license.
1Eligibility for rewards and/or account credit is subject to the terms and conditions of the FlexRewards program. For full terms and conditions, visit flexrewards.ca.