Home insurance
Protect one of your most important assets. Coverage options include a variety of circumstances including theft, accidental damage to another property and other unforeseen events.
Home insurance benefits
24/7 claims service across North America
Available claim counselling service for all your questions
No premium increases for client‐paid claims
Disappearing Deductible and Home Claim Forgiveness
Identity fraud coverage included at no additional cost
We partner with CUMIS to provide comprehensive home insurance coverage.
Get a QuickQuote online estimate in as little as 30 seconds. Or, contact CUMIS today at 1.800.810.2847 to speak to a Licensed Insurance Representative.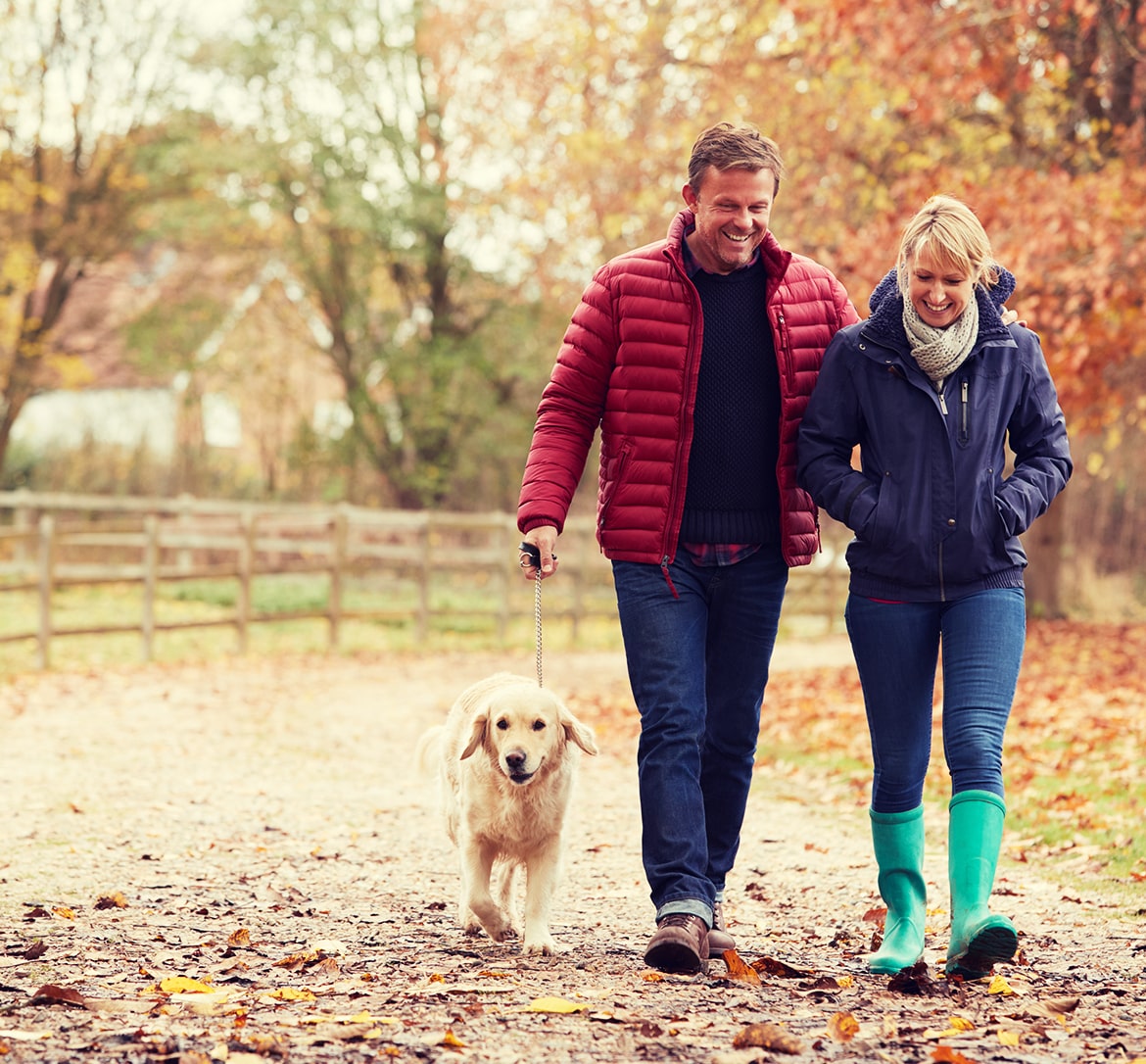 Home and Auto insurance is underwritten by CUMIS General Insurance Company, administered by Co-operators General Insurance Company. Not all products available in all provinces, and rates, coverage and eligibility may vary. CUMIS General Insurance Company and Co-operators General Insurance Company are committed to protecting the privacy, confidentiality, accuracy and security of the personal information that we collect, use, retain and disclose in the course of conducting our business. Please refer to our privacy policy for more information. To contact CUMIS, please visit www.cumis.com or call 1.800.263.9120.