Our wealth management team
We have specialized advisors for every level of investor, whether you've already built up your portfolio or are just starting out.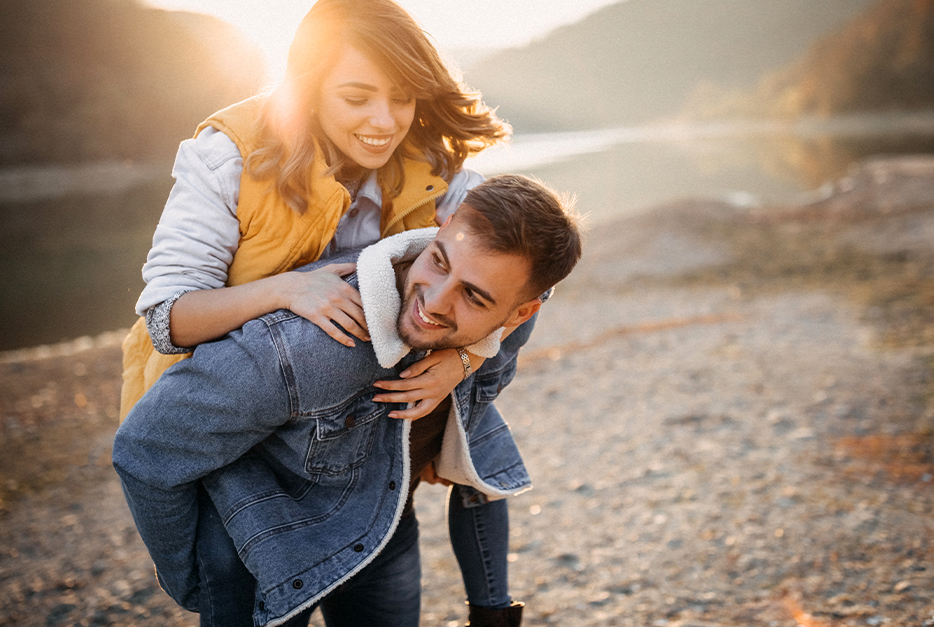 Member Financial Relationship Advisors (MFRAs)
When you're just starting out, you need all the help you can get. After all, laying a strong foundation is a sure way to build wealth that can last a lifetime.
All of our MFRAs are licensed mutual fund investment specialists through Credential Asset Management Inc. With a wide range of products at their disposal, the MFRA team will provide information and guidance to help you as you begin to plan your retirement, save for your child's education, or develop a strategy to kick-start your savings.
They're also dedicated relationship managers. That means they'll help connect you with specialists to suit all of your needs. Whether you're looking to diversify your portfolio, protect your family and your assets, secure a mortgage for your home, or if you have other financial needs, our MFRAs will help you take the next step with the right expert.
Wealth Advisors from Credential Asset Management Inc.
Build your retirement plan with an expert who takes the time to get to know you and your unique needs. With a wide range of mutual fund* products at their disposal, our Credential Asset Management wealth advisors are committed to using a client-centered, proactive, and professional approach.
They can help you develop a strong savings plan that will build your lifetime wealth, including:
Retirement Saving
Education Planning
Retirement Income
Tax-Free Savings
Registered Disability Savings Plan
Responsible investing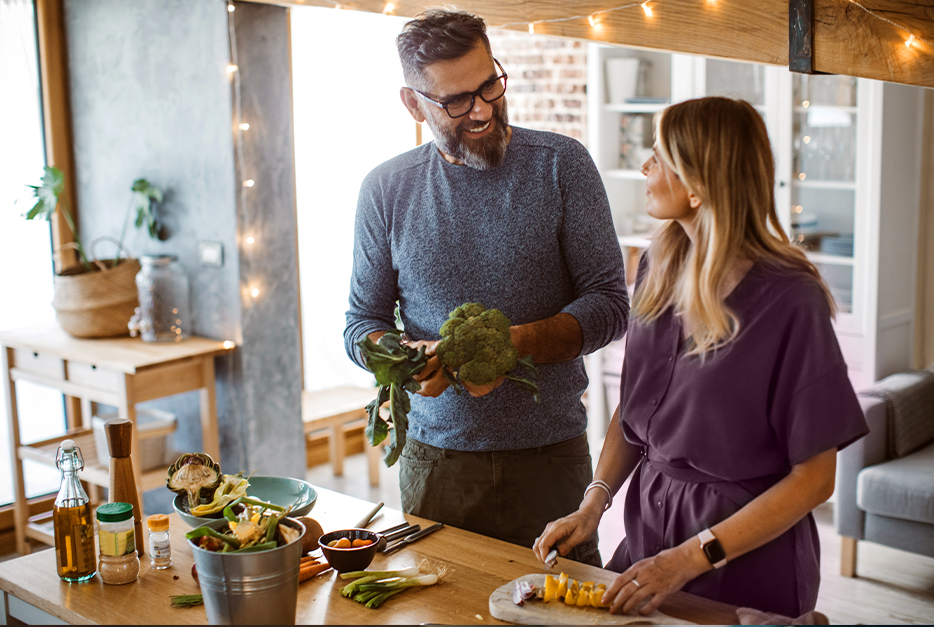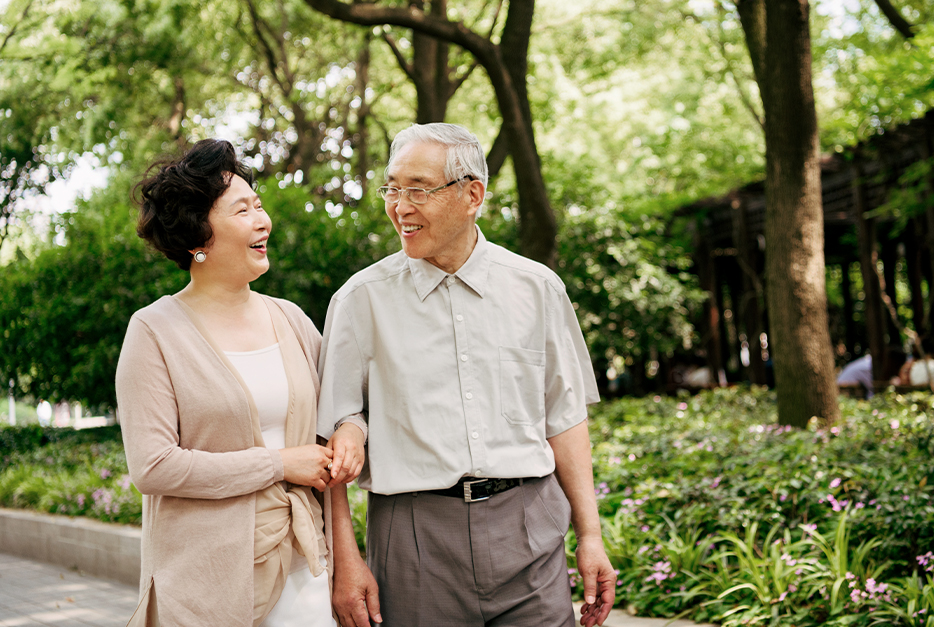 Our Senior Wealth Advisors from Credential Securities
If you've worked hard to build a large portfolio, you'll meet with our Credential Securities team. As part of a full-service brokerage* firm, our Credential Securities wealth advisors help members manage larger, more complex portfolios.
With a comprehensive lineup of investment vehicles, including portfolio solutions and managed accounts, our senior wealth advisors can help you attain your goals. They are highly skilled in the more sophisticated aspects of wealth management such as:
Tax-efficient investing
Comprehensive retirement and wealth transition planning
Risk management
Business succession planning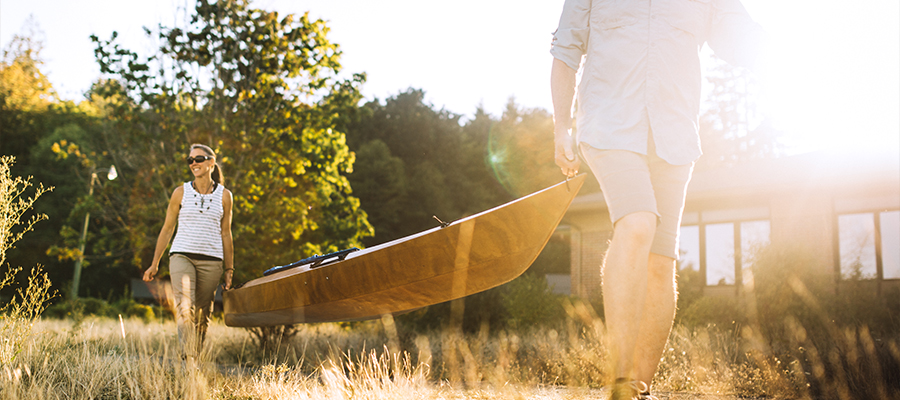 Explore the true value of a financial advisor
Why should you meet with a wealth advisor? Read our article to learn how they can help set you up for your best financial future.
Read our article to learn more
Mutual funds are offered through Credential Asset Management Inc. Mutual funds and other securities are offered through Credential Securities, a division of Credential Qtrade Securities Inc. Credential Securities is a registered mark owned by Aviso Wealth Inc.