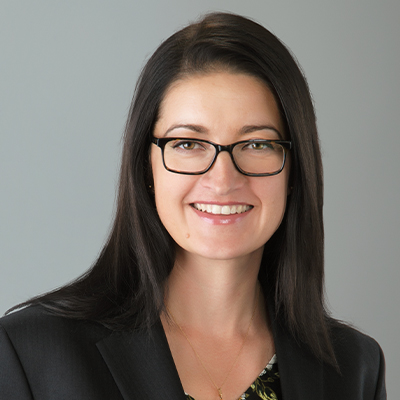 Maria Reimer
Board Chair
Maria is a partner at MLT Aikins LLP, one of Western Canada's largest law firms, where she conducts her corporate-commercial practice, which focuses on financial services, commercial real estate and aviation law. Maria has served on the Steinbach Credit Union Board since 2015 in a number of roles including as both 1st and 2nd Vice Chair and Chair of the Governance Committee. She obtained her Certified Credit Union Director Designation at the CUES 2017 Governance Leadership Institute (run by faculty from the Rotman School of Management). Maria has strong ties to the Steinbach community; her grandfather P.J. Reimer was one of the founding members of the Steinbach Credit Union and she is active in her family's business, Reimer Agencies Ltd. In her spare time, Maria enjoys competing in hunter/jumper equestrian competitions and spending time outdoors at her acreage in the RM of Springfield with her husband, John.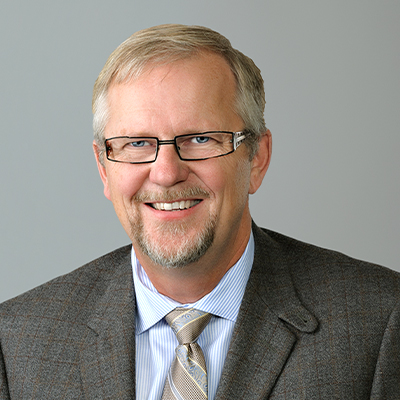 Bruce Penner
First Vice-Chair
Bruce is Executive Director and Ownership Partner of Momentum Healthware, a Winnipeg IT company that provides health software to governments nationally and internationally. He has founded and acquired several software companies and served as Chief Financial Officer and Chief Operating Officer in private and public corporations. Bruce's education includes an Honours Degree in Computer Science as well as ICD-Rotman Directors' Education Program and a variety of leadership, strategy, and accounting courses. Bruce joined the SCU Board of Directors in 2017 and currently chairs the Strategic & Future State Committee as well as serving on the Executive. He also represents SCU on the Board of Credit Union Central of Manitoba. Bruce and his wife Kim currently reside in Steinbach. They are active within the Steinbach community, and are active investors in the Winnipeg business community.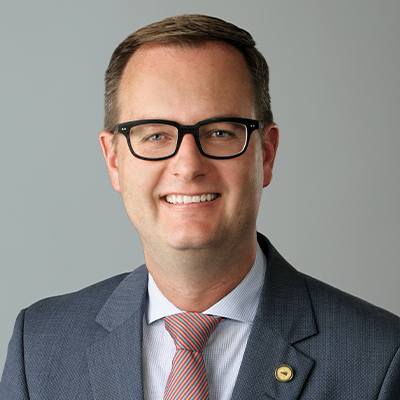 Chris Goertzen
Second Vice-Chair
Chris is the owner and co-founder of Main Bread and Butter Company, which has operated in Steinbach since 1997. He is presently Chair of the Governance Committee for the SCU Board, the Member Relations Liaison for the Board of Directors, and serves on the SCU Community Fund Committee. In addition to the SCU Board of Directors, he is currently on the Board of Directors of the Bethesda Foundation, where he is the Chair of the Governance Committee. Chris was elected mayor of the City of Steinbach for three terms from 2006 until 2018. During his tenure, Steinbach became one of the fastest growing cities in Canada. He also served as President of the Association of Manitoba Municipalities, was on the Executive of the Federation of Canadian Municipalities and sat on the Municipal Employee Pension Board.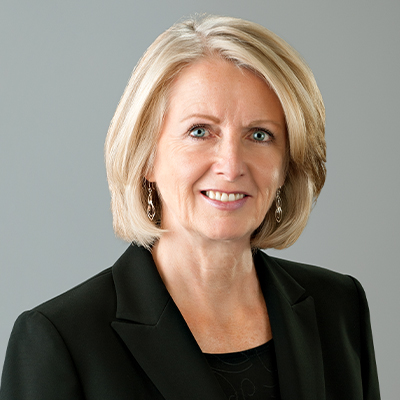 Doris Martens
Director
Doris has served on the SCU Board of Directors since 2003. She has chaired the Audit, Governance, and Member Relations committees, and has served on the Personnel, Investment, and Nominations committees. Early in her career, Doris enjoyed serving members through various roles as an SCU employee. While raising their four sons, Doris and her late husband, Gary, owned and operated a successful purebred dairy and beef farm in the Grunthal area. In recent years, Doris has completed University Certificates in Financial Services, Accounting, and Administration, and has earned the Chartered Professional Accountant (CPA, CGA) designation. She is currently employed as the Controller at E.G. Penner Building Centres in Steinbach.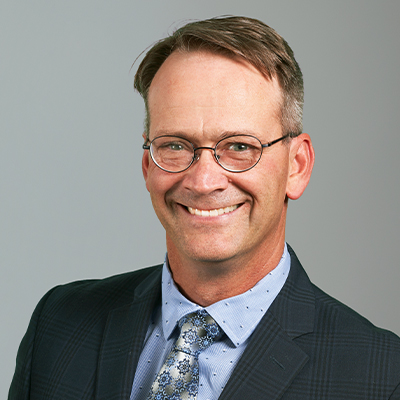 Henry Van de Velde
Director
Henry was previously an owner of HyLife in La Broquerie. Henry, with his wife Penny and their three sons, moved to Steinbach 20 years ago from Western Manitoba, where they were dairy farmers. He has served as the Treasurer of the Barley Council of Canada, as an account manager at the Royal Bank of Canada, and with the Farm Credit Corporation. Henry has a Degree in Agriculture and training in Market Appraisals and Corporate Finance. Henry joined the SCU Board of Directors in 2011, has completed all required levels of the Credit Union Director Achievement Program, and has served on the Governance, Investment, Audit, Personnel, and Executive committees at SCU.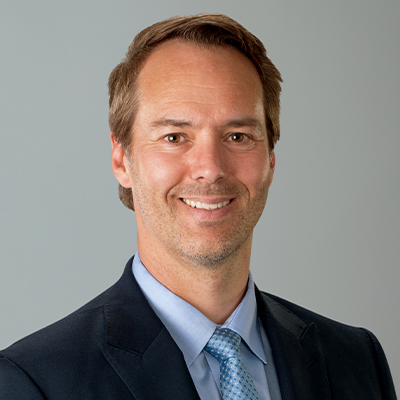 Jeremy Hildebrand
Director
Jeremy is currently the CEO of an Agricultural Services Company with headquarters in the Steinbach area. He, his wife Rita, and their three children recently returned to Manitoba from seven years in Germany. While abroad, Jeremy worked as a consultant developing strategic plans in operations excellence for global clients in automotive, industrial, and furniture markets. Prior to departing for Europe, Jeremy served on the SCU Board of Directors from 2008 until 2011. During his tenure, he participated in the Member Relations and Governance Committees. Jeremy is a strong team player with a proven record of talent and performance management. He offers broad executive experience managing and transforming company performance and is committed to ensuring SCU remains focused on efficient and excellent service delivery.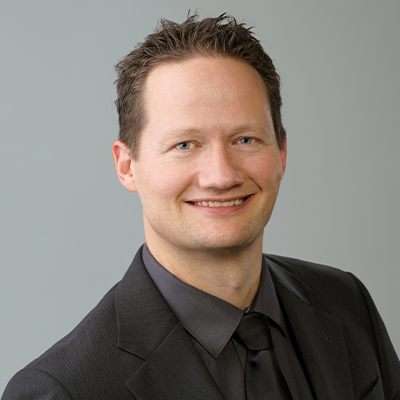 Jayson Barkman
Director
Jayson is a Family Doctor and Anesthetist who grew up on a farm near Steinbach. He currently serves as Anesthesia Lead for Steinbach / Ste. Anne. His education includes degrees in Mathematics, Doctor of Medicine, and residencies in Family Medicine (University of Calgary) and Anesthesia. As a local entrepreneur, Jayson founded and managed the Oasis Medical Centre. In addition to owning commercial, agricultural, and residential properties, Jayson and a partner recently brought Za Pizza to Steinbach and own Mongo's Grill Regent, a popular restaurant in Winnipeg. Jayson is active in the local community and serves on the Board of Directors for Bridgepark Manor (Assisted Living in Steinbach). Jayson and his wife Charlotte live in Steinbach with their four daughters.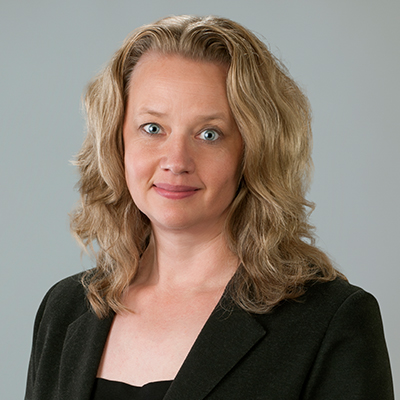 Bonnie Goertzen
Director
Bonnie is the Vice-President of Financial Planning & Analysis and Treasury at StandardAero, a company she has worked at for 22 years. During her tenure she has held finance roles in business operations & corporate reporting prior to her current position. She is a Chartered Professional Accountant (CPA, CMA) and holds a Bachelor of Commerce (Honours) degree from the University of Manitoba. Bonnie currently serves on the Board of Directors for the Misericordia Health Centre where she is the Chair of the Audit & Finance Committee. While Bonnie resides in Winnipeg, she spent her childhood living in Landmark & prior to starting at StandardAero, she was a Consumer Loans Officer at Steinbach Credit Union.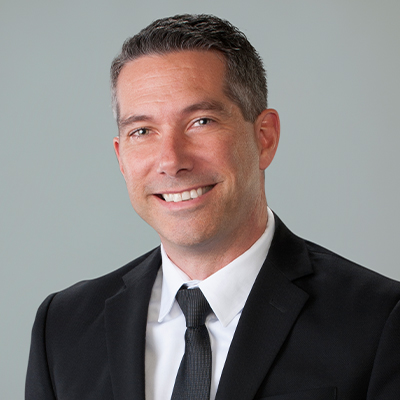 Kris Plett
Director
Kris started his finance career at SCU in the nineties working as a teller to put himself through university. He completed his Commerce degree from the U of M before going on to complete his CPA designation and MBA degree. After SCU, Kris began a 10-year career at Loewen Windows advancing through operations and finance leadership positions, reaching the position of corporate controller and acquiring a seat at the executive table. In 2009, Kris accepted an ownership and CFO role at Lakeview Insurance Brokers where he enjoys strategically growing the business throughout Western Canada. Now that Kris' three kids have grown a little older and he no longer coaches their sports teams, he looks forward to giving back to the place his career began, SCU.