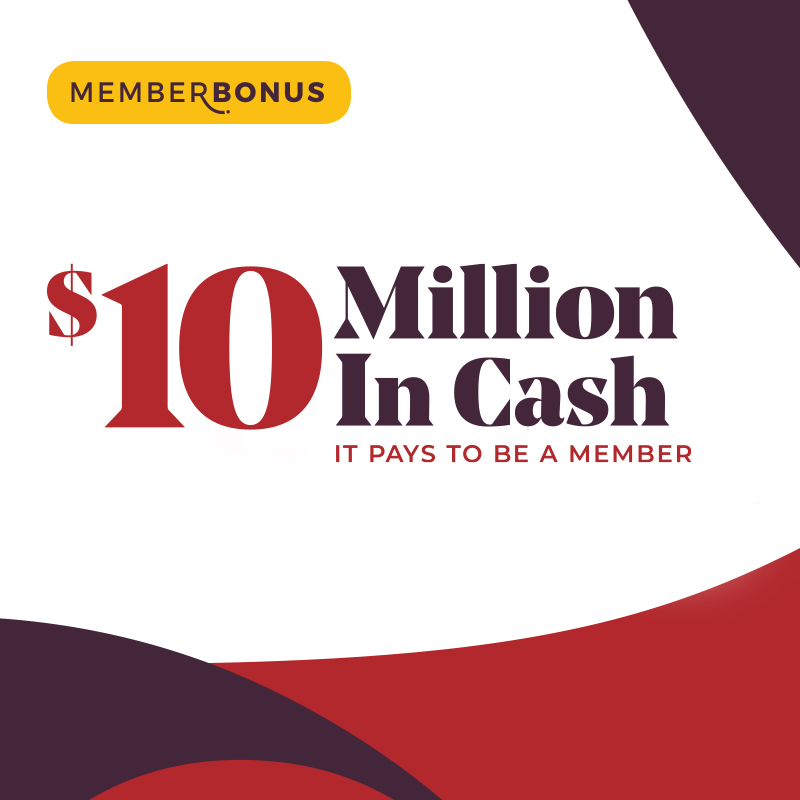 At SCU, we believe that
success

is better

when it's shared

Being an SCU member is about more than just trusting us with your finances — it's about being a part of our success. And we believe success is better when it's shared. This year, we're showing that is pays to be a member by sharing a $10 million cash bonus.
What is a member bonus?
As a cooperative organization, we are owned, organized, and controlled by our members. As a part-owner, you get to share in our profits in the form of a cash back bonus.
Eligible products
Consumer, Commercial, Agriculture, and Charity and Community accounts, with the exceptions being RDSP, RESP, AgriInvest, lawyer and realtor trust accounts, unauthorized overdrafts, and temporary overdrafts.
When is the bonus paid out?
We will deposit your member bonus through direct deposit to qualifying accounts by Friday, March 17, 2023. It will be listed on your member statements as "Member bonus." You can log in to digital banking to view your member statement.
How is the bonus calculated?
This year, the bonus will be shared with members who held both qualifying deposit and lending accounts at SCU in 2022. The breakdown of this allocation will be 55% to deposit holders and 45% to credit holders. That equates to an additional 4.22% on deposit interest already received and 1.75% on loan interest already paid.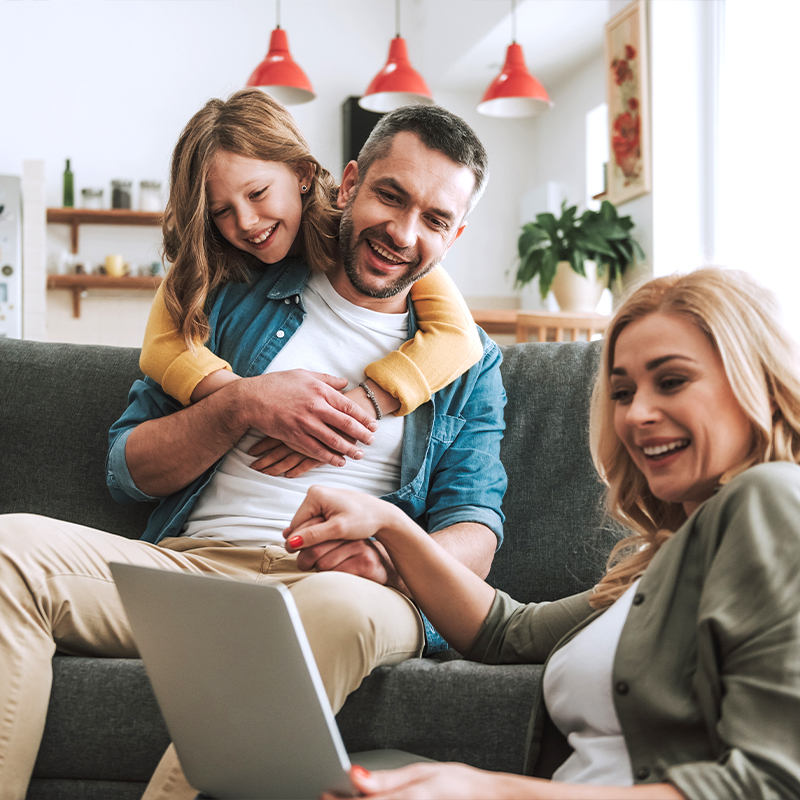 Member A

Scenario
Bonus received
Mortgage interest paid: $4,688.45

$82.05

Personal loan interest paid: $510.92

$8.94
Savings interest received: $2,000.00

$84.40
Total
$175.39
For illustrative purposes only.
Member B

Scenario
Bonus received
Mortgage interest paid: $0.00

$0.00

Savings interest received: $1,250

$52.75
TFSA interest received: $810.00

$34.18
Total
$86.93