SCU Board of Directors
2023 Nominees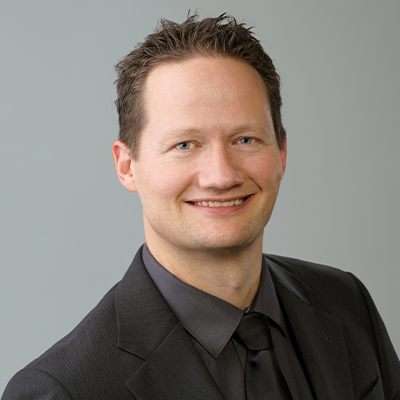 Jayson Barkman
Incumbent
Jayson is a Family Doctor and Anesthetist who grew up on a farm near Steinbach. He currently serves as Anesthesia Lead for Bethesda and Ste. Anne Hospitals. His education includes degrees in Mathematics (University of Winnipeg), Doctor of Medicine (University of Manitoba), and residencies in Family Medicine (University of Calgary) and Anesthesia. As a local entrepreneur, Jayson founded and managed the Oasis Medical Centre. In addition to owning commercial, agricultural, and residential properties, Jayson with his partners, brought Anytime Fitness to Steinbach, opened OEB Winnipeg, and own three Mongo's Grills in Winnipeg. Jayson is active in the local community and serves on the Board of Directors for Bridgepark Manor (Assisted Living in Steinbach). Jayson and his wife Charlotte live in Steinbach with their four daughters.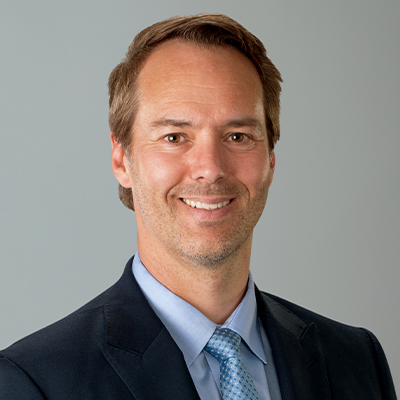 Jeremy Hildebrand
Incumbent
Jeremy is currently the CEO of an Agricultural Services Company with headquarters in the Steinbach area. He, his wife Rita, and their three children recently returned to Manitoba from seven years in Germany. While abroad, Jeremy worked as a consultant developing strategic plans in operations excellence for global clients in automotive, industrial, and furniture markets. Prior to departing for Europe, Jeremy served on the SCU Board of Directors from 2008 until 2011. During his tenure, he participated in the Member Relations and Governance Committees. Jeremy is a strong team player with a proven record of talent and performance management. He offers broad executive experience managing and transforming company performance and is committed to ensuring SCU remains focused on efficient and excellent service delivery.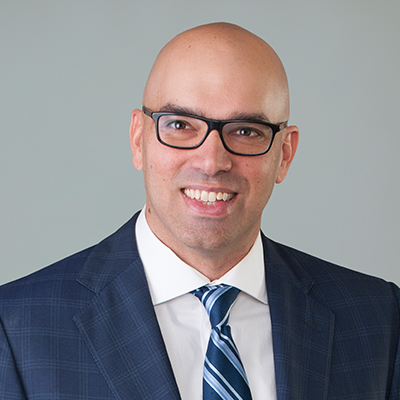 Wayne Patram
Nominee
Wayne is the Vice President of Innovation for Barkman Concrete, a family
owned pre-cast concrete manufacturer approaching its 75th year in business. In addition to his role,
Wayne is also the third generation of Barkman Concrete owners, working to ensure the company
remains family-owned. Wayne is dedicated to the Steinbach community, serving since 2014 on the
Board of Directors of the Steinbach Chamber of Commerce. During his time on the Board, Wayne
fulfilled several roles including Business Development Committee Chair, Vice President, President,
and currently provides support as Past President. He is also the Past Chair for Steinbach's Economic
Development Pilot Program and continues to serve on its Operating Committee. Wayne and his
wife, Lindsay, reside in Steinbach with their two sons.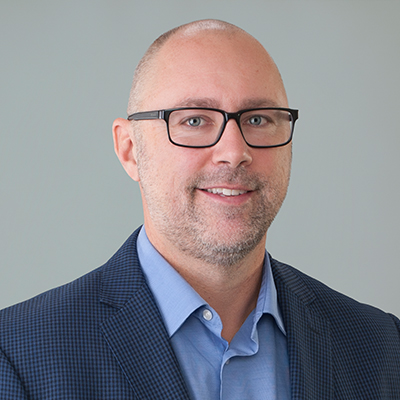 Matt Kehler
Nominee
Matt is the co-founder and Chief Technology Officer of mode40, an industrial
technology company focused on the manufacturing and agriculture industries. He has spent his
entire career leading and building teams, systems architecture, and strategic planning in both
public and private sectors. Over 25 years of experience in various industries has allowed him to
hone his skills on the optimal methods to provide business improvement and transformation, not
simply technology for the sake of technology. Matt is looking forward to bringing his experience
in the pragmatic application of tech to ensure SCU stays at the forefront of digital offerings and
cybersecurity. Matt lives in Mitchell with his wife and two children.