Registered Investment Loan
Catch up or top up your RRSP investments and spread out your payments with an affordable loan at a great rate.
Maximize your RRSP contributions
Starting at 
8.20%
Features of this loan
Easy and flexible repayment options
Available as a term loan for up to eight years
Additional disability, life, and critical illness insurance is available for qualifying borrowers*
Benefits included with all of our loans
Receive answers quickly and efficiently with in-house approvals
Competitive interest rates keep borrowing affordable
Select payment options and terms that fit your budget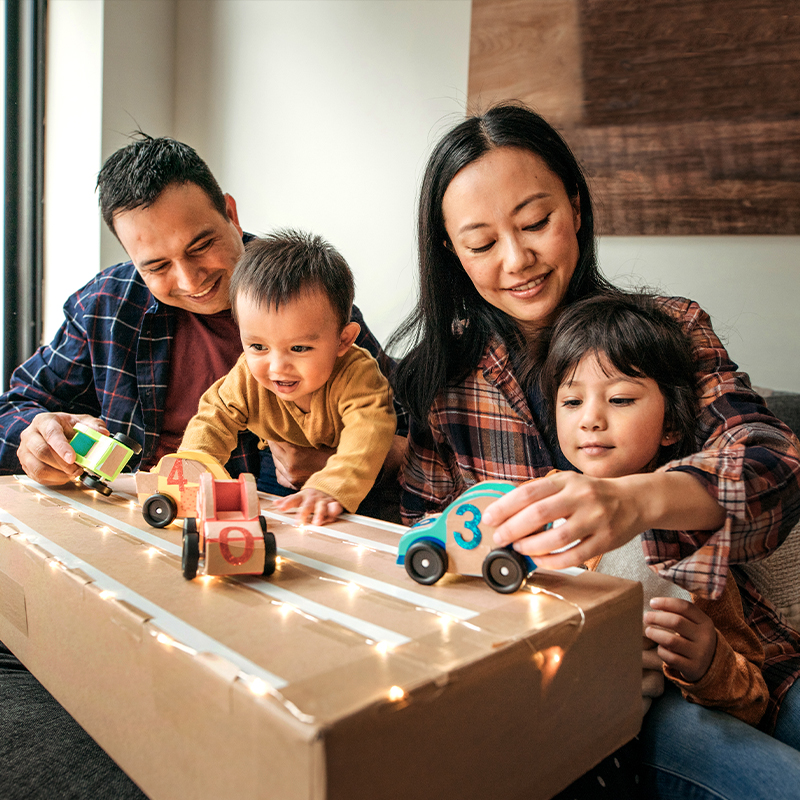 Get ready for your lending meeting
Meeting with a lending specialist is a great opportunity for you to ask questions and explore your borrowing options. Here's what we need you to bring.
Download our checklist
| | |
| --- | --- |
| StudentFLEXTM Line of Credit | Rates Vary |
| | |
| --- | --- |
| Overdraft Link Line | 18.0% |
Loan / line of credit / mortgage insurance coverage is optional and is underwritten and provided by CUMIS Life Insurance Company. Creditor's group insurance coverage is optional and is underwritten by Co-operators Life Insurance Company. Supporting services, such as enrollment intake, medical underwriting and claims administration are provided by the employees of CUMIS Services Incorporated. Coverage is governed by the terms and conditions of the creditor's group insurance policy issued to the creditor and is subject to terms, conditions, exclusions and eligibility requirements. See the Product Guide and Certificate of Insurance for full coverage details.