The home buyer's journey
What exactly can you expect from the home buying process? Here's a step-by-step guide to receiving your financing at SCU.
1. Save for your down payment
The first step in saving is to determine how much you will need. Review your budget and evaluate your income and expenses to determine how much house you can afford. We can work with you before you're even ready to buy to understand your budget, address any issues, and help you work on paying down debt.


2. Get a preapproval
Once you have your down payment ready, we'll schedule a preapproval meeting. During this meeting, we'll work together to help you find the right mortgage solution, prequalify you for a maximum mortgage amount, and offer you a guaranteed rate for a set period of time, giving you time to find the perfect home and protecting you if interest rates increase. Learn more about the preapproval process.


3. Find your home
Once you've had your preapproval meeting, and you're ready to start house hunting, the next step is to determine what exactly you're looking for in a home. This is a time to figure out what you need in a home, and where you can compromise. After all, if everything on your list is a need, you may only find homes at the top of your budget or higher.


4. Make an Offer to Purchase
An Offer to Purchase is a legally binding contract where you make the seller a formal offer to purchase their home. In most cases, your realtor will prepare the Offer to Purchase, but in some cases, such as a private sale with no realtor involved, we recommend you work with your lawyer to prepare the Offer to Purchase.
In addition, a preapproval is not a guarantee that your financing will be approved once you choose to put an offer on a home. That's why we recommend that you make your offer subject to approval of financing at SCU, even if you're preapproved.


5. Finalize your financing
We'll call you to finalize your terms before you move in to your new home. We're available to meet in person, or you can sign the documents through our secure electronic signature platform.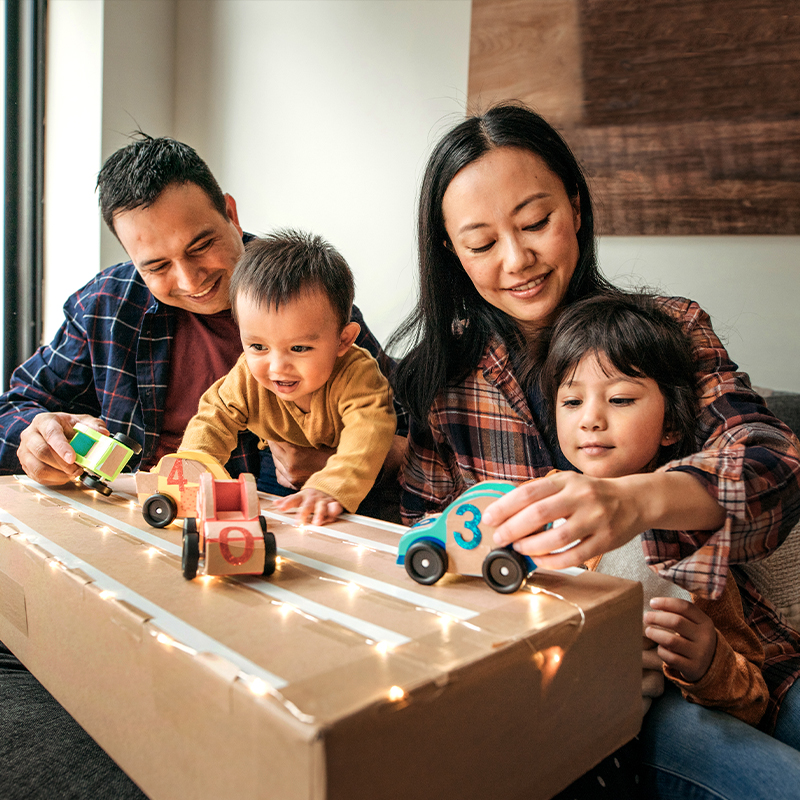 Download our preapproval checklist
There are a few documents you'll need to gather prior to your preapproval meeting. Here's a complete list of everything we need from you.
Download a PDF of our checklist