SCU
debit cards
Your SCU debit card is more than just a payment card — it's your key to unlocking a host of great features and services.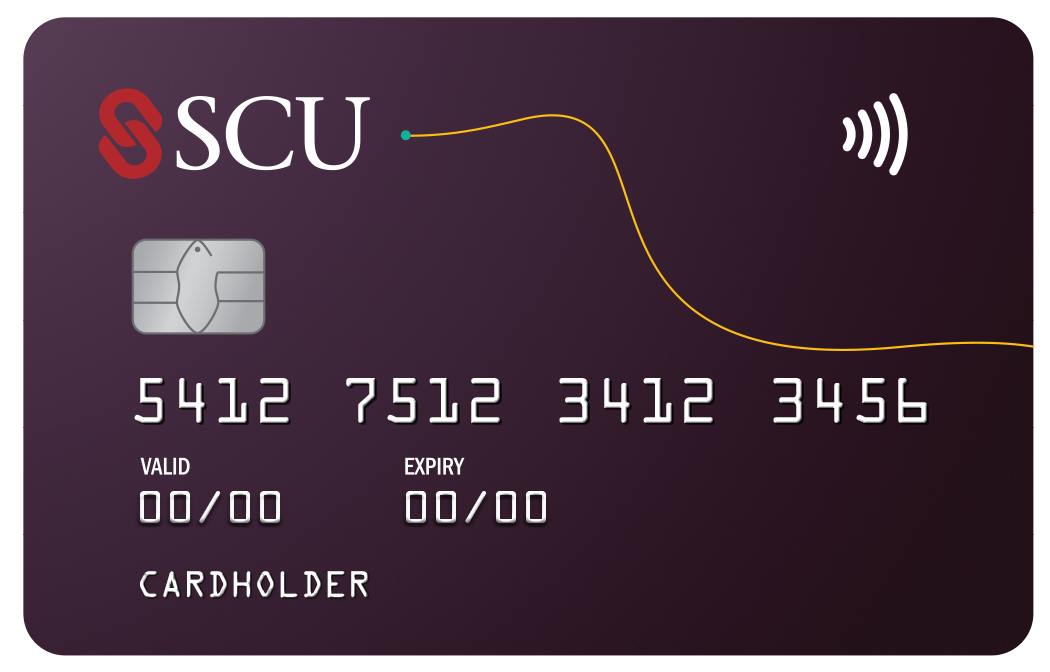 With your debit card, you can:
Make transactions at your favourite stores: Pay for your purchases at retailers that offer payment by debit. In addition, your debit card is accepted at more than two million U.S. merchants.


Pay using mobile wallet: Add your SCU debit card to Apple Pay®, Samsung Pay, or Google Wallet™, and pay for purchases with a tap of your phone.


Access your money at the ATM: Bank at any Interac®, Acculink®, Maestro®, or Cirrus® ATM in the world. Plus, access over 1,800 surcharge-free ATMs across Canada as part of the ding free® network.


Manage your banking over the phone: Conduct your banking through CU BY PHONE®, an automated bill payment and banking service.
Benefits of your SCU debit card
It's fast
With contactless payments, you can quickly tap your card to pay for purchases under your given spend limit.
It's secure
Enjoy built-in security to protect your card from skimming and counterfeiting.
It's easy
To pay for your purchase, simply insert your card and enter your PIN (Personal Identification Number) when prompted.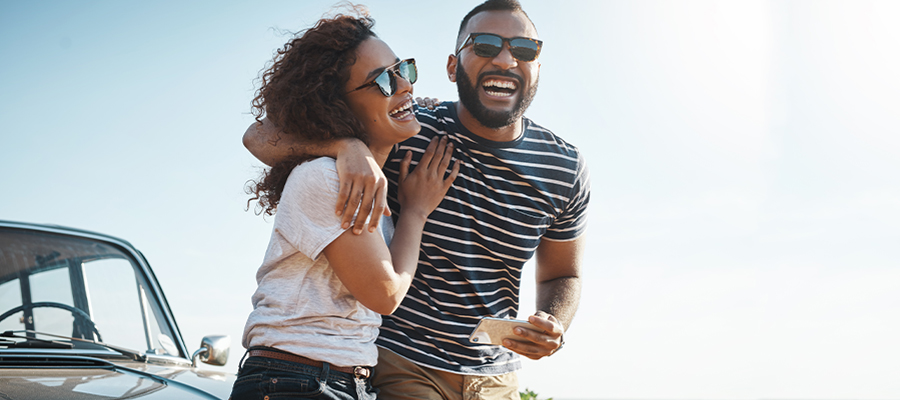 Skip the ATM surcharge fees
Access over 1,800 surcharge-free ATMs across Canada. This national network of ding-free® ATMs allows you to do your banking without surcharges anywhere you see the ding-free logo.
Get the ding-free locator app today