Building a new home
We're here to help your dream home take shape by offering plenty of options throughout each stage of the building process.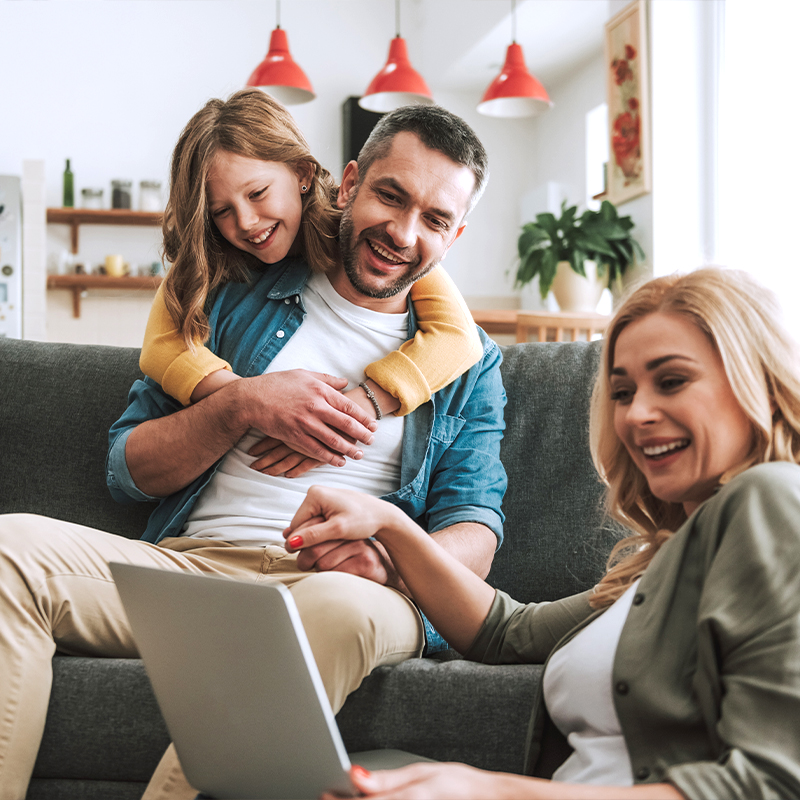 Get connected with our partners
We work with a network of professionals who can assist you in the building process, including appraisers, realtors, builders, and lawyers. Ask your lending specialist for more information.