Get the most from your
digital banking
As you explore our platform, you may be wondering how our online banking and mobile app can do more for you. Here are some account, security, and business features designed to make day-to-day banking even easier.
Easy navigation and account management
The ultimate in convenience, our digital banking is designed to help you accomplish daily banking tasks quickly and efficiently. Through digital banking, you can:
Open new accounts in minutes: Using online banking or our mobile app, you can open new personal chequing and savings accounts completely online. Discover how to open accounts online
Monitor your spending habits: View your transactions and balances at-a-glance with our activity timeline and financial overview.


Enhanced security
Our digital banking includes plenty of security features to help keep your information safe. These features allow you to:
Monitor your banking more closely: Our security alerts allow you to identify potential fraudulent activity as soon as it happens. Read our security alert tutorial
Enjoy extra authentication where it counts most: We use two-factor authentication for key digital banking activities, including when you transfer funds to another member or log in for the first time. Learn more about two-factor authentication
Banking features designed for your business
Our digital banking platform comes with added benefits for your business needs. As a business account holder, you can:
Switch between accounts faster: Consolidate your profiles to access all your SCU accounts with a single username and password, which means you can switch between profiles without logging out of your account.
Manage delegates with ease: Add an unlimited number of delegates to help you manage your account, and make instant changes to their passwords, access, and details.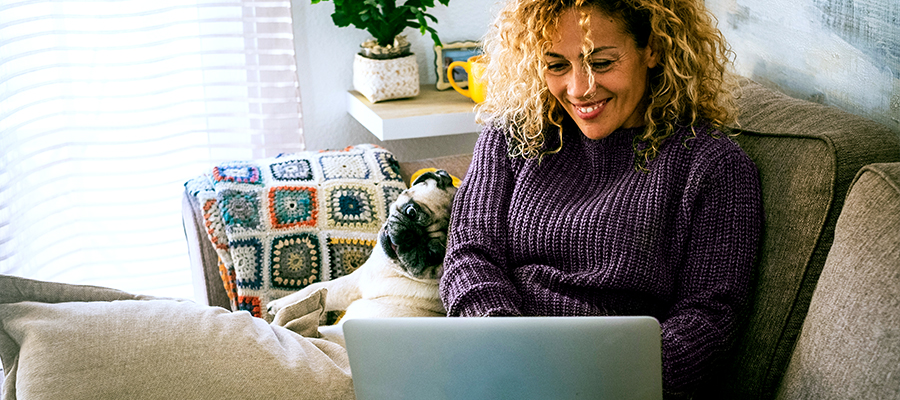 Explore our digital banking tutorials
Our tutorials can help you navigate digital banking for your personal and business needs.
See all of our tutorials